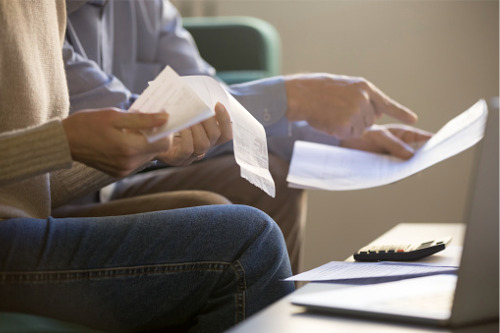 Rising unemployment and mounting mortgages in arrears are pushing more people in Alberta to the brink compared to everyone else in Canada.

Already burdened with an unemployment rate of 11.7%, markedly higher than the national average of 9%, Alberta also has the highest mortgage deferral rate in Canada at 18.9%, according to CMHC. This level is a full 5% higher than the next highest provincial rate, Saskatchewan's 13.9%, as well as more than double the rate of red-hot housing markets like Ontario (8.9%) and Quebec (8%).
With banks' payment deferral programs having ended recently, Alberta is likely to exhibit a pronounced spike in arrears in the very near future, said Aled ab Iorwerth, deputy chief economist at CMHC.
"I can't put a number on it, but I would expect to see delinquency rates go up," ab Iorwerth told The Financial Post.
Unlike in other markets, the upward trend in arrears was already apparent in Alberta as of the end of June, way before the termination of deferrals. Around 0.74% of mortgages in Alberta were delinquent at the end of the second quarter, representing a 16% annual increase.
And even before the COVID-19 pandemic took hold earlier this year, Albertans were already labouring under the highest debt-to-income ratio in Canada at an average of 207.6%. For perspective, the average Canadian owed 181.6% more than their income at the beginning of 2020.
"When we talk more specifically about Alberta, one of the biggest problems we have is that already through the pandemic, the average household debt was the highest in Canada," said Charles St-Arnaud, chief economist at Alberta Central.
Selling homes would likely not provide any respite, either, as CMHC is predicting home prices in Calgary to decline between 2.5% and 12% this year.
https://www.mortgagebrokernews.ca/news/albertans-burdened-by-mounting-unemployment-delinquent-mortgages-334635.aspx?utm_source=GA&utm_medium=20201028&utm_campaign=MBNW-Newsletter-20201028&utm_content=CAB225E9-A56E-4453-BA7A-30CBD695B619&tu=CAB225E9-A56E-4453-BA7A-30CBD695B619