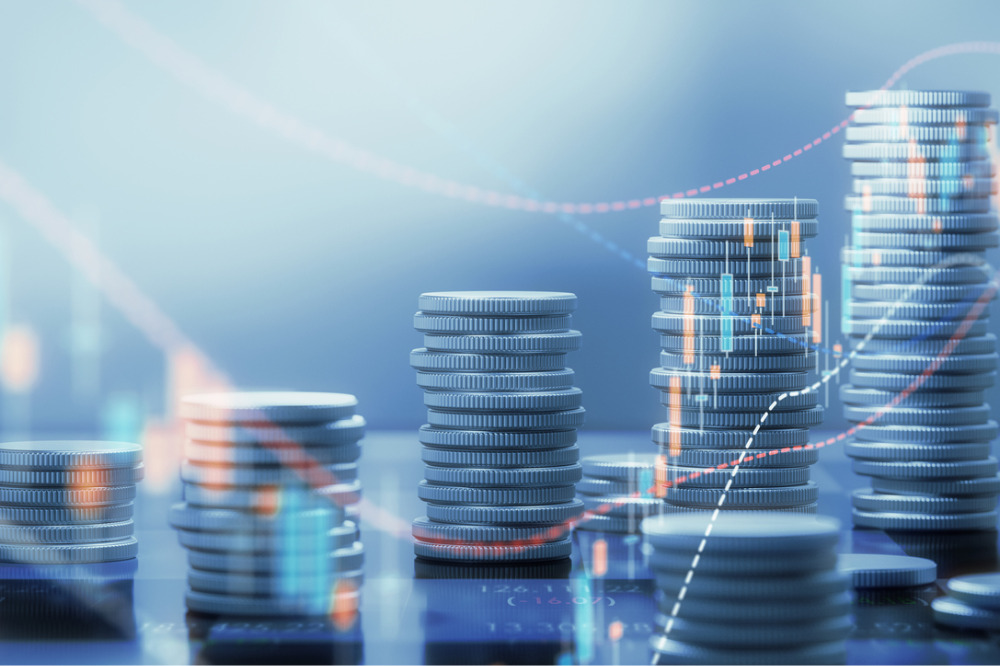 The Bank of Canada has projected that the nation's return to strong economic growth will come after a protracted recovery, with subdued spending due to COVID-19 mobility restrictions likely to be followed by a healthy rebound once measures are eased.
In its latest Monetary Policy Report, Canada's central bank said it is expecting growth to hover around 4% this year and approach 5% in 2022, before moderating in the neighbourhood of 2.5% by 2023.
Markets should expect an early speed bump, however: The central bank is predicting negative growth during the first quarter of this year.
Fortunately, the federal government's roll-out of its mass COVID-19 vaccination program "has pulled forward the timeline for achieving broad immunity and improved the outlook for growth in the medium term," the BoC said. "Until the virus is under control and there is no need for physical distancing, the recuperation phase of the economic recovery will likely remain choppy and uneven. Considerable fiscal and monetary stimulus continue to be required to support households and businesses."
But while the quarterly recovery is expected to be erratic due to suppressed household spending, the BoC said the resulting fiscal choppiness should decrease over time as the number of immunized Canadians grows and economic momentum becomes more sustained.
Aside from keeping the overnight rate frozen at its effective lower bound, the central bank's latest policy announcement stood by its long-running inflation targeting strategy. Consumer price index inflation "has risen to the low end of the bank's 1-3% target range in recent months, while measures of core inflation are still below 2%," the BoC said.
Delayed recovery will be particularly apparent in this area, with inflation expected to return "sustainably" to the 2% target by 2023.
by Ephraim Vecina 21 Jan 2021SHARE
https://www.mortgagebrokernews.ca/news/bank-of-canada-on-what-may-delay-canadas-economic-recovery-337096.aspx?utm_source=GA&utm_medium=20210121&utm_campaign=MBNW-Newsletter-20210121&utm_content=CAB225E9-A56E-4453-BA7A-30CBD695B619&tu=CAB225E9-A56E-4453-BA7A-30CBD695B619