Get your complementary Pre-Approval from aDiamondMortgage, here.
---
The growing influence of the "Bank of Mom and Dad"
New buyers are increasingly relying on family assistance for down payments. What does it mean for the industry?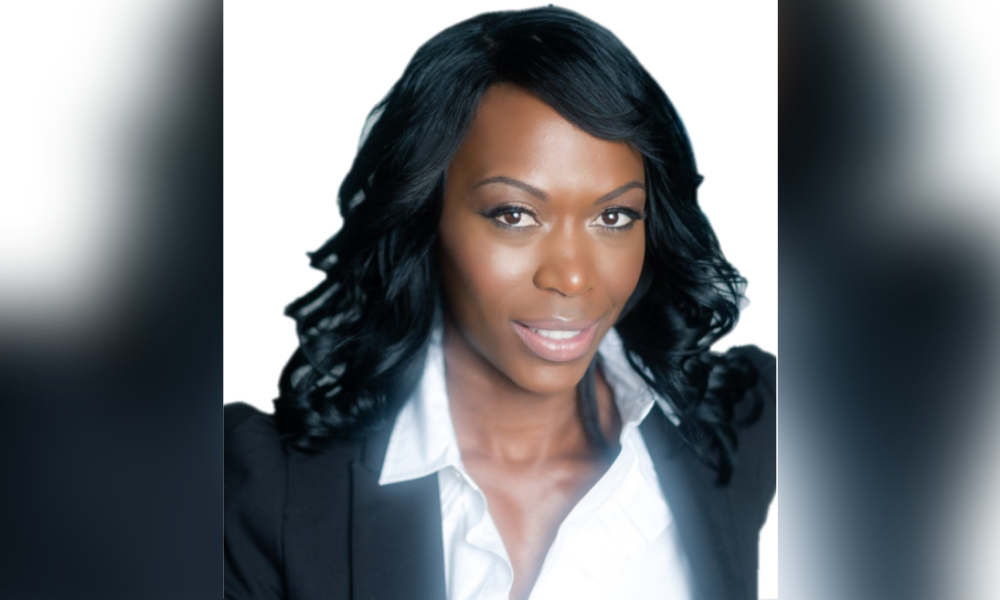 Considering the well-documented struggles of new entrants to an increasingly unaffordable Canadian housing market, the news that first-time buyers are increasingly seeking assistance from their parents for a down payment comes as little surprise.
A new report from the Canadian Imperial Bank of Commerce (CIBC) has revealed that just under 30% of those buying for the first time received help from family members in the purchasing process, a figure that has climbed precipitously since 2015.
The average amount gifted by family members to assist homebuyers has also risen dramatically since that year, a reflection of skyrocketing prices in the country's hottest markets. The bank's report showed that the average gifted amount has hit a record high of $82,000 in 2021, up from $52,000 six years before.
With a 20% down payment on a home priced at $1 million or more deemed increasingly out of reach for first-time buyers, those who turn to the so-called "Bank of Mom and Dad" for support typically do so for a chunk of that hefty payment.
The report said that fully two-thirds of first-time buyers that received a gift used it as the main source of their down payment, with the average amount received by those Canadians – $104,000 – substantially higher than the overall average.
The trend of homebuyers using gifted payments to supplement their own down payment contribution isn't a new one – and, curiously, the percentage of first-time buyers receiving a gift from family members has remained steady since last year despite the frenetic market activity of the pandemic era.
Still, the current figures are stark, with CIBC's analysis revealing over $10 billion provided in gift payments over the past year. That statistic means that gifts made up around 10% of all down payments during the previous 12 months, a share that could be expected to grow even further in the near future.
A consequence of that increasing reliance among new buyers on gifted payments could be new requirements introduced by some lenders to ensure the source of the donation is solid. Christelle Mwamba (pictured top), a mortgage agent at Mortgage Scout, told Canadian Mortgage Professional that she had noted many lenders requesting additional information where gifted payments were concerned.
"I'm seeing the trend that a lot of parents are gifting the down payments. The new thing now is that lenders have kind of picked up on that," she said. "They also want to make sure that the parents are not getting themselves into a financial liability by giving the money to their kids.
"Before, parents would just sign a gift letter and transfer the money to their kids' accounts. But now, lenders are asking, 'What do the parents do? What kind of job, are they retired?'"
CIBC's report emphasized that, nationally, about 5.5% of gifting parents finance the payment through debt, although that figure is higher in the country's priciest markets of Toronto and Vancouver.
During the first three quarters of 2021, the average gifted amount in Toronto was upwards of $130,000 for first-time buyers, with that figure rising to an eyewatering $180,000 in Vancouver.
Leah Zlatkin, principal broker at Toronto-based Brite Mortgage, said that it was common for a refinance on the parents' part to free up equity for the gift payment – with the growing popularity of reverse mortgages potentially set to accelerate because of the current prominence of the gifting trend.
"I think the big story is going to be reverse mortgages, which seem to be a great option for a lot of people as they realize how much equity they have in their homes and how much debt they're carrying as they approach retirement," she said.
Mwamba said that parents often lead the way in the process of a gift for a down payment, particularly when they want to verify if the mortgage is a manageable financial burden for their child before going through with the gift.
"The only wiggle room when they're ready to buy and they find a property is that if the purchase price is slightly higher, that's when the kid and the parents maybe go back and talk about it," she said, "but usually, [with] most of my clients, it's the parent that actually reaches out to me because they want to make sure that the kid can actually carry the mortgage payment."
By Fergal McAlinden09 Nov 2021
https://www.mpamag.com/ca/news/general/the-growing-influence-of-the-bank-of-mom-and-dad/315918?utm_source=GA&utm_medium=20211109&utm_campaign=MBNW-Newsletter-20211109&utm_content=CAB225E9-A56E-4453-BA7A-30CBD695B619&tu=CAB225E9-A56E-4453-BA7A-30CBD695B619
---