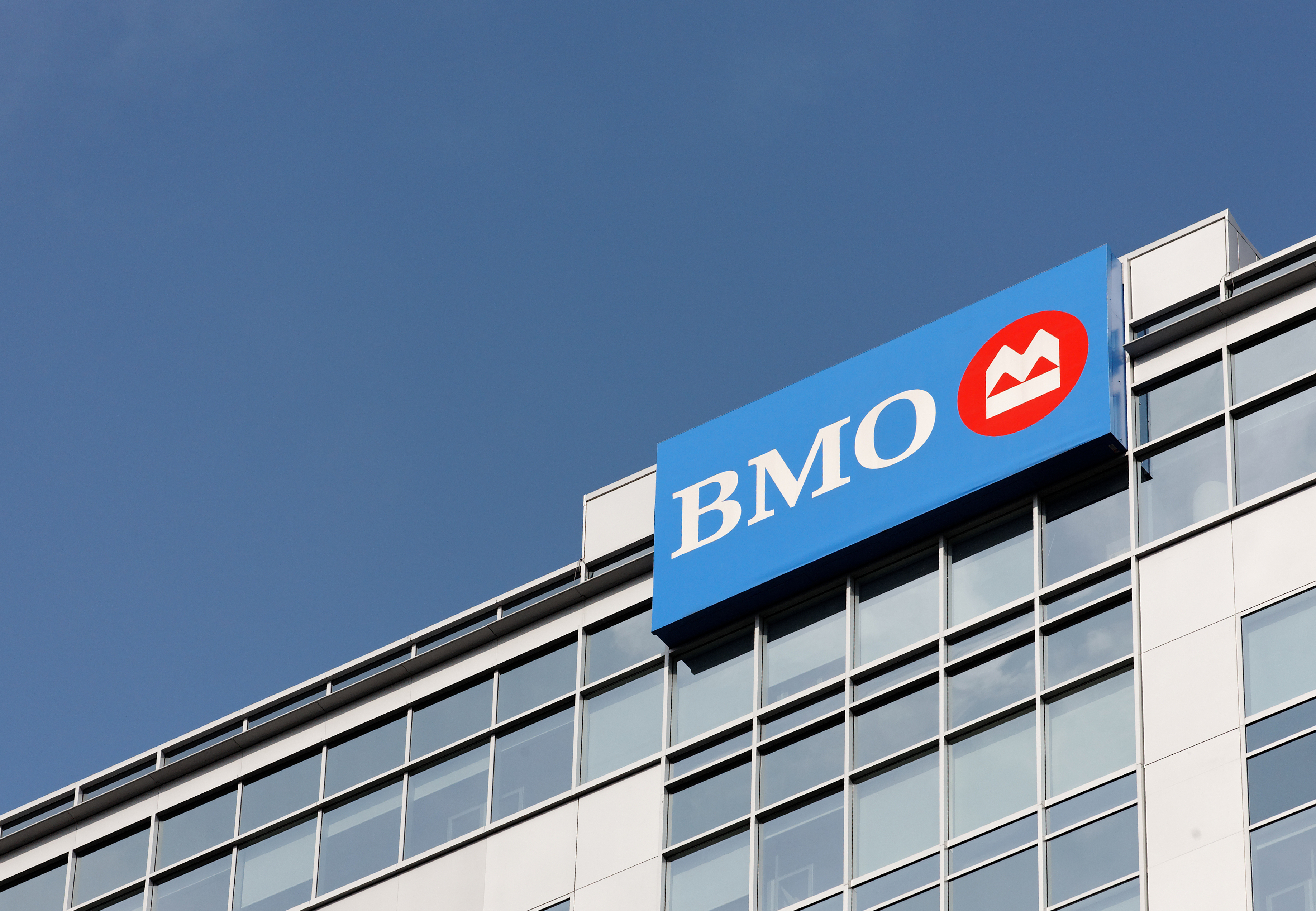 Bank of Montreal has reported its financial results for the first quarter of 2021. BMO saw earnings of $3.06 per share, or net income of $2.04 billion significantly outstripping the $2.15 average projection of analysts in a Bloomberg survey. Higher trading revenue also drove a 36% annual growth in profit at BMO's capital-markets division.
Overall earnings were boosted by the bank's shrinking loan-loss reserves. BMO set aside less capital than expected to cover bad loans during the fiscal first quarter. The bank's provisions for credit losses fell by 64% quarterly, ending up at $156 million. This was just one-third of what analysts previously estimated.
Additionally, BMO saw a $59 million recovery of provisions on performing loans, due to positive borrowing trends and "an improving economic outlook," Bloomberg reported.
This recovery "materialized earlier than we had expected," said Mike Rizvanovic, analyst at Credit Suisse Group AG. "Results were better pretty much across the board."
Further forward momentum is extremely likely as the Canadian economy "is expected to rebound strongly in subsequent quarters as vaccines become more widely available and restrictions are relaxed," BMO said in a shareholder report.
by Ephraim Vecina 23 Feb 2021
https://www.mortgagebrokernews.ca/news/bmo-reports-strong-fiscal-q1-338056.aspx?utm_source=GA&utm_medium=20210223&utm_campaign=MBNW-Breaking-20210223&utm_content=CAB225E9-A56E-4453-BA7A-30CBD695B619&tu=CAB225E9-A56E-4453-BA7A-30CBD695B619