The city is seeing the beginnings of conditions similar to those in the top markets, real estate board says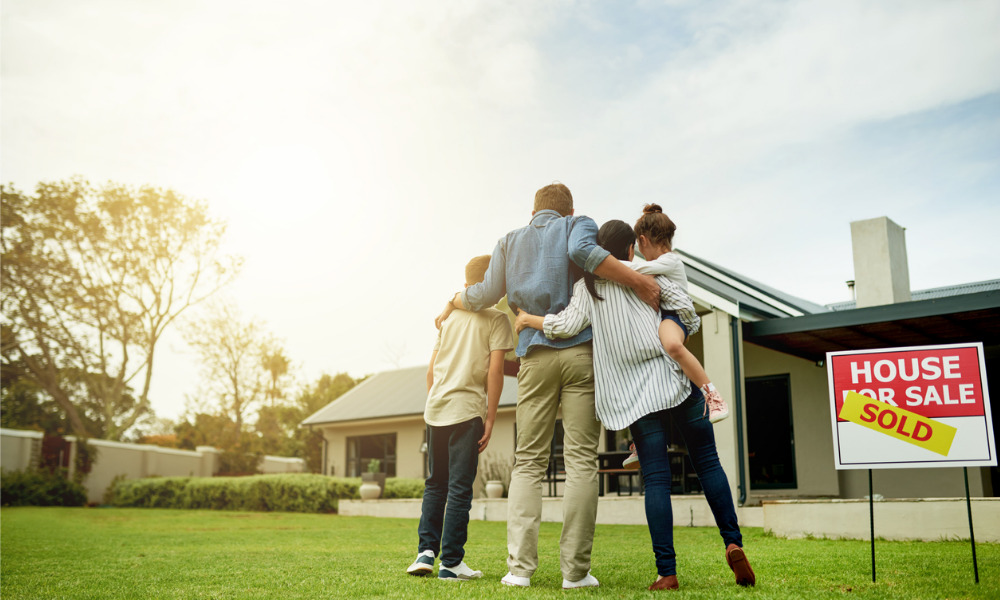 Despite slowing down from the record-setting pace seen earlier this year, Calgary's home sales activity surged nearly 37% annually in August, according to the region's real estate association.
The market saw 2,151 home sales last month, according to data from the Calgary Real Estate Board. Year to date, residential transactions totalled 19,516 sales, significantly higher than the 10,044 sales over the same period last year.
The board said that the market is now labouring under a dynamic similar to that seen in the traditional powerhouse markets: the rate of new supply unable to keep up with sales activity.
"Conditions shifted to favour the seller, something that has not happened in over six years," said Ann-Marie Lurie, chief economist of the CREB. "With more buyers than sellers, prices rose, providing opportunity for many of the move-up buyers in the market. Over the past several months we have seen some adjustments in supply relative to sales, helping move us toward more balanced conditions."
Calgary saw 2,822 new home listings, increasing by 9% annually but declining from 3,296 in July. The average home sales price went up to $488,043 in August, from $470,271 during the same time last year.
By Ephraim Vecina03 Sep 2021Share
https://www.mpamag.com/ca/mortgage-industry/market-updates/calgary-home-sales-surge/308883?utm_source=GA&utm_medium=20210903&utm_campaign=MBNW-Newsletter-20210903&utm_content=CAB225E9-A56E-4453-BA7A-30CBD695B619&tu=CAB225E9-A56E-4453-BA7A-30CBD695B619