Get your complementary Pre-Approval from aDiamondMortgage, here.
---
120-unit Calgary housing complex begins operations
Full occupancy of Vista Apartments is expected by spring 2022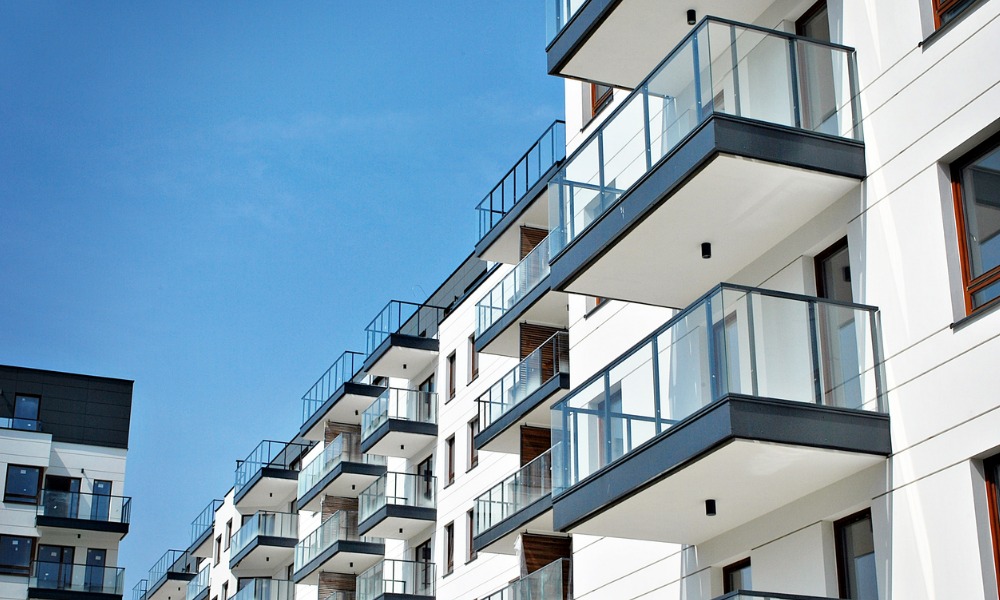 Canada Mortgage and Housing Corporation has announced that Vista Apartments, a newly renovated 120-unit residential building in Calgary, has begun operations, adding much-needed supply to the market.
More than $15.5 million in federal funding was provided for the refurbishing of Vista Apartments, which will cater primarily to independent Canadian seniors aged 55 and older.
This investment is part of a $24.6-million tranche allocated to the City of Calgary under the Major Cities stream of the Rapid Housing Initiative, CMHC said.
"Owned and operated by Silvera for Seniors, Vista Apartments is a former all-suites hotel in Calgary's northeast community of Horizon," CMHC said. "The one- and two- bedroom apartments include kitchens with fridge, cooktop, convection microwave, and dishwasher. The building features shared laundry facilities, parking, and an in-site sports court."
Residents began moving in on Dec. 1, with full occupancy expected by spring 2022.
"This opening of Silvera's Vista Apartments marks the first Calgary project made possible through a new approach to housing partnership between the city and our federal partners," said Jyoti Gondek, mayor of Calgary. "As we tackle the challenges of affordable housing and homelessness in Calgary, we need to expand partnership with all orders of government to deliver creative housing solutions."
By Ephraim Vecina13 Dec 2021
https://www.mpamag.com/ca/news/general/120-unit-calgary-housing-complex-begins-operations/319656?utm_source=GA&e=YWRpYW1vbmRtb3J0Z2FnZUBnbWFpbC5jb20&utm_medium=20211213&utm_campaign=MBNW-Newsletter-20211213&utm_content=CAB225E9-A56E-4453-BA7A-30CBD695B619&tu=CAB225E9-A56E-4453-BA7A-30CBD695B619