Canada's inflation rate is in – and it's big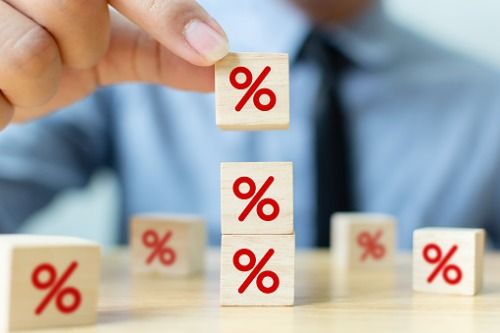 The latest figures from Statistics Canada indicate that the national inflation rate has reached a decade-high of 3.6% in May, owing to the accelerated growth of costs in shelter, energy, passenger vehicles, and consumer goods.
The reading slightly exceeded analysts' expectations of an increase to 3.5%, and came amid the gradual reopening of most regions in Canada after several quarters of muted economic activity.
Shelter costs accounted for a significant chunk of the acceleration, posting a 4.2% increase. StatsCan said that this was the fastest pace since the height of the Great Financial Crisis in 2008.
Furniture and appliance costs rose by 4.4%. In particular, furniture prices surged by 9.8%, the fastest rate of growth for this segment since 1982, CBC News reported.
With pandemic mobility restrictions steadily easing, transportation costs registered a similarly strong increase at 7.6%. Traveller accommodation costs rose by 6.7%, the highest since the pandemic took hold in March last year.
Health and personal care costs were up by 3.1%, while the recreation, education, and reading segment saw a 1.8% increase in costs over the past year.
The Bank of Canada had previously said that it remains committed to its 2% inflation target, with a 1-3% control range. BoC officials have projected inflation to hover around 3% in the next quarter or so, before a likely easing in the latter months of 2021.
by Ephraim Vecina 16 Jun 2021
https://www.mortgagebrokernews.ca/news/canadas-inflation-rate-is-in–and-its-big-357215.aspx?utm_source=GA&utm_medium=20210616&utm_campaign=MBNW-Breaking-20210616&utm_content=CAB225E9-A56E-4453-BA7A-30CBD695B619&tu=CAB225E9-A56E-4453-BA7A-30CBD695B619