How did Canada's residential construction sector fare during the pandemic year?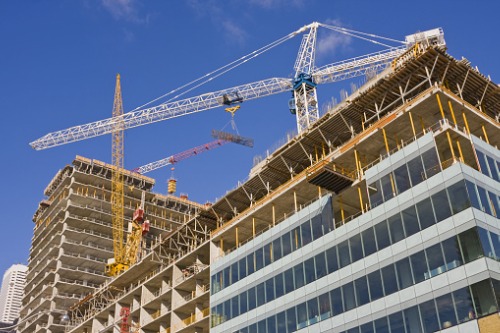 Despite the slowdown during the first few months of the pandemic, on top of challenging lumber and product material prices and shortages, the residential construction industry exhibited an uncommon resilience in 2020 that made it a consistent key driver in the Canadian economy.
A new report by the Canadian Home Builders' Association stated that the industry benefited from a surge in renovation work during the first few months of the pandemic. Other major factors included a spike in demand for single-family houses and townhomes.
"The past year demonstrated that Canadians' homes are more important to them than ever, and that home ownership remains a fundamental aspiration for Canadians for so many reasons," said Kevin Lee, chief executive officer at the CHBA. "The residential construction sector has been doing all it can to respond to the housing needs of Canadians through these challenging times and is providing much needed economic recovery growth through jobs, wages, and investment in every community."
The home construction segment saw a total of 1.24 million on-site and off-site jobs in 2020. As much as 58% of these projects involved renovation and repair, while 42% were in new home construction.
This level of activity represented $138.1 billion in economic activity and $81.1 billion in wages during the pandemic year, CHBA said.
However, the industry will have to soon contend with the long-brewing issue of labour demographics.
"As the jobs, wages, and investment generated by the residential construction sector continue to be significant in our local, provincial, and national economies, it is also worth noting we are facing a skilled worker shortage now and moving forward," Lee said. "With some 20% of our labour force retiring in the coming decade, it's a great time for young people to consider a rewarding career in this sector."
by Ephraim Vecina 09 Jul 2021