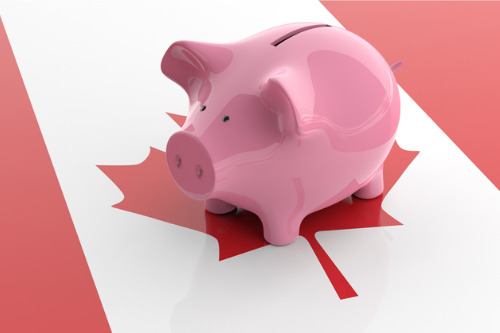 Canadian overall mortgage debt reached $1.71 trillion in September, representing a 5.67% annual increase that was the fastest pace since 2018, according to the central bank.
The Bank of Canada figures also showed that the national outstanding balance saw a 0.9% monthly uptick in September.
"The 5.67% annual rate puts an end to three consecutive months of deceleration," real estate information portal Better Dwelling said in its review of the BoC data. "It's not just a new record, but a huge acceleration for growth."
The September figures come in the wake of Q2 numbers from Statistics Canada that showed the ratio of national mortgage debt to GDP reaching 84.28%. To compare, the level was 69.13% of GDP during the same time last year, and 59.02% a decade prior.
"That means during that period, mortgage debt grew over 40% faster than GDP," Better Dwelling said in a separate analysis. "Considering this ratio was just 39.62% in 2000, that's a huge increase. Especially if the economy doesn't just bounce back to pre-pandemic levels of activity soon."
Meanwhile, the national household debt service ratio dropped from 14.54% to 12.4% during the first half of 2020. Household debt as a share of income also fell "from 175.4% to 158.2%, as household disposable income increased 10.8% and the stock of credit market debt remained relatively unchanged," StatsCan said.
Together, these trends pushed average Canadian debt per capita up by 2.2% annually during the second quarter, reaching $73,532. Overall consumer debt went up by 2.8% during the same time frame to settle at $1.99 trillion, Equifax Canada said.
https://www.mortgagebrokernews.ca/news/canadian-mortgage-debt-balance-sees-fastest-growth-since-2018-334891.aspx