How often are Canadians taking out mortgages at present?
The mortgage spree that started during the pandemic is alive and well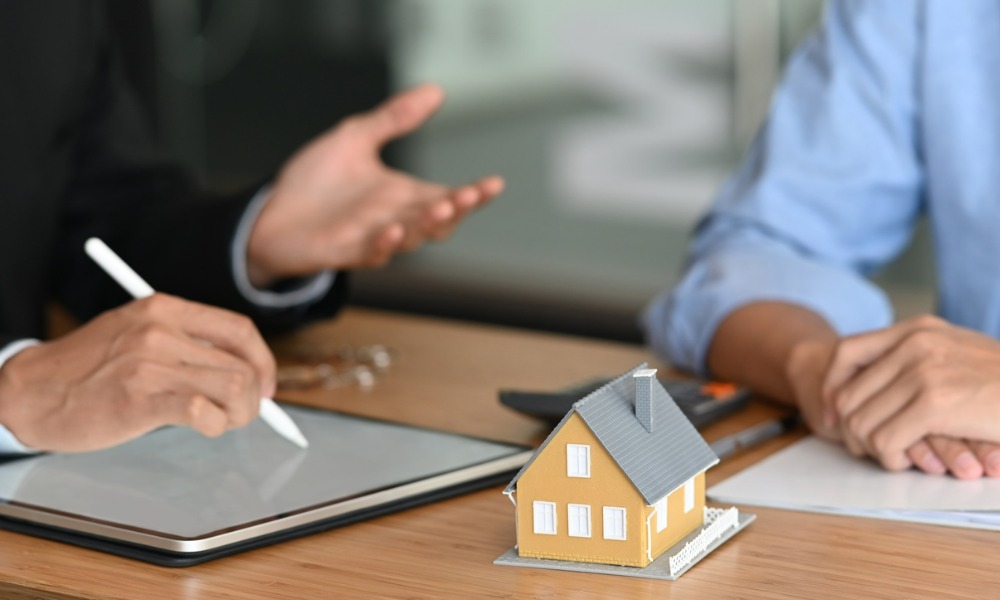 The annual rate of growth in the number of mortgages taken out by Canadians has reached its highest level in several years, per new data from the Canadian Bankers Association.
Institutions associated with the CBA, which holds most of Canada's mortgages at present, accounted for 4,948,248 mortgages in April. This represented a 0.5% monthly increase (23,649 mortgages), and a 2.5% annual upswing (121,500 mortgages).
The year-over-year rate was the highest it has been in more than half a decade, according to industry information portal Better Dwelling. Outstanding mortgages also posted an annual growth rate of 7.8% in April, the highest since 2010.
Read more: Delinquency rates low for large mortgage loans
"Both the number and size of mortgages are growing at the fastest rate in years," Better Dwelling said. "Canadians went on a real estate shopping spree during the pandemic, and it's been great for banks."
The global health crisis does not appear to have hindered their capacity to pay, either. A recent survey by the Canada Mortgage and Housing Corporation found that 85% of the nation's homeowners encountered "no difficulties" in maintaining their mortgage payments during the pandemic.
However, for most Canadians, a cautious approach remains paramount. Polling by MNP LTD showed that as much as 30% of Canadians reported being insolvent in Q2 2021, while 51% were also more worried about their ability to repay their debts.
https://www.mpamag.com/ca/mortgage-industry/industry-trends/how-often-are-canadians-taking-out-mortgages-at-present/292517?utm_source=GA&utm_medium=20210727&utm_campaign=MBNW-Newsletter-20210727&utm_content=CAB225E9-A56E-4453-BA7A-30CBD695B619&tu=CAB225E9-A56E-4453-BA7A-30CBD695B619