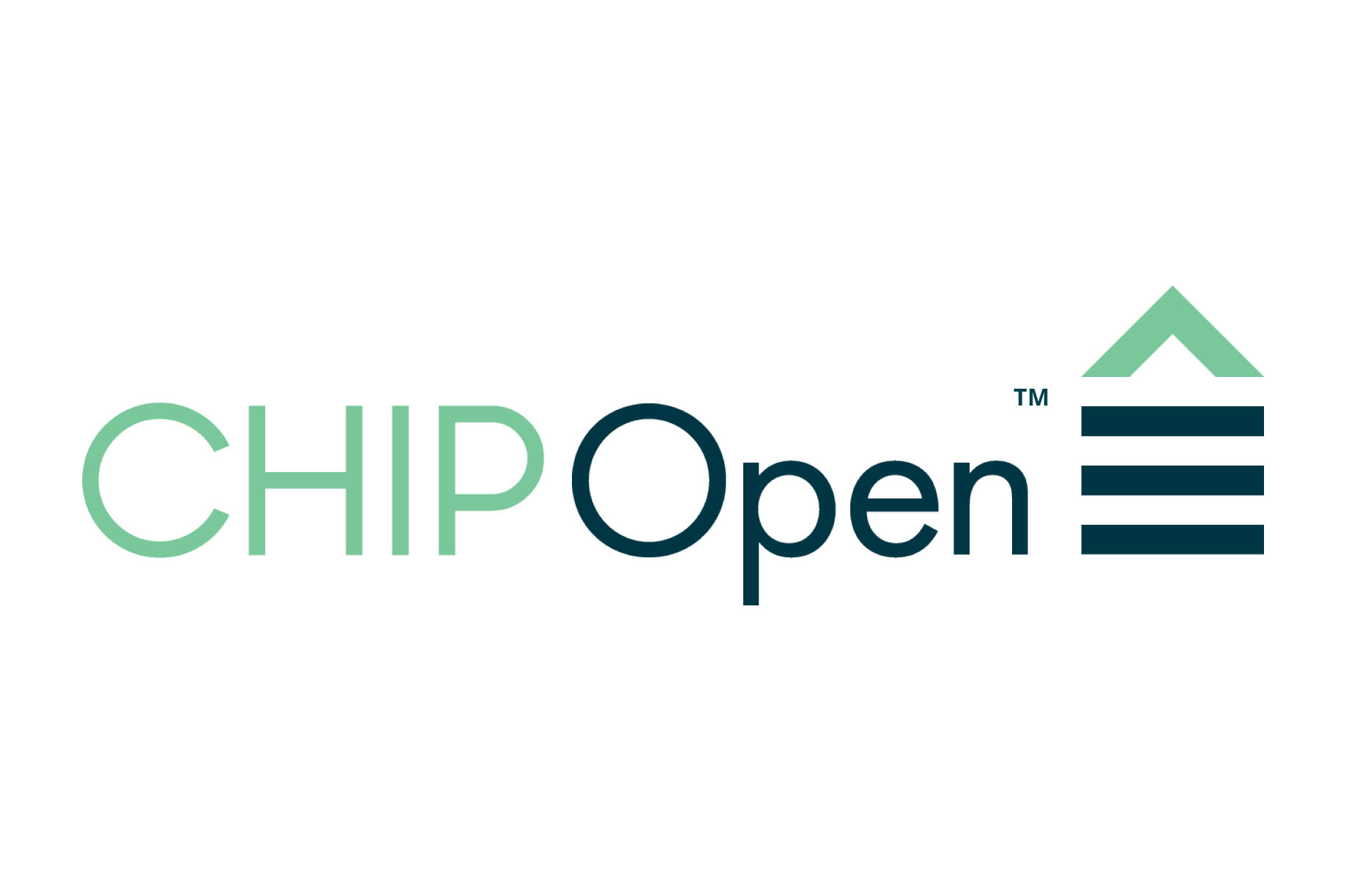 In these times of great uncertainty, people have to adapt — and so do the products and services they use.
Introducing the flexible CHIP Open product
HomeEquity Bank's CHIP Open launched in September. It's the only product of its kind in the market and is the newest addition to the bank's robust suite of reverse mortgage solutions.
Homeowners age 55+ can now access a new financial option that allows them to tap into their home's equity. This short-term reverse mortgage loan is designed for people who are interested in an immediate financial solution. Customers can repay 100% of the balance at any time with no prepayment charges when paying off in full (no partial payments).
The interest rate and fees are competitive in the short-term loan space, at Prime + 4, to account for the greater flexibility the product offers.
Why choose CHIP Open?
68% of Canadians have had to dip into emergency funds to cover an unexpected expense, and less than half of those people were able to cover the full cost of that expense. With the CHIP Open product, qualified borrowers are able to capitalize on their biggest asset — the equity they've built in their home. They can access the money they need now without tapping into any of their longer-term investments or impacting their monthly cash flow.
"We know that sometimes homeowners are in need of extra funds that they simply don't have in liquid cash," says Agostino Tuzi, HomeEquity Bank's National Director, Mortgage Broker Channel. "CHIP Open provides that and more. It is the perfect addition to our existing offering."
Who would benefit most from CHIP Open?
CHIP Open is best suited to clients with more immediate financing needs who are able to repay the loan fairly quickly, as it is a short-term reverse mortgage of one to three years on a variable term. It's a valuable tool for bridge financing, to address short-term cash flow problems, complete upgrades or renovations in preparation to sell, or to help a family member in need.
Another flexible feature of CHIP Open is that, for a $500 conversion fee, clients can switch to the CHIP Reverse Mortgage at any time if a long-term loan becomes more suitable to their needs.
HomeEquity Bank, a Schedule I Canadian bank that focuses exclusively on the needs of homeowners over the age of 55, is committed to empowering Canadians to live the retirement they deserve, in the home they love.
https://www.mortgagebrokernews.ca/news/chip-open–a-tool-for-the-times-as-canadians-55-seek-flexible-financing-options-336070.aspx?utm_source=GA&utm_medium=20201209&utm_campaign=MBNW-Newsletter-20201209&utm_content=CAB225E9-A56E-4453-BA7A-30CBD695B619&tu=CAB225E9-A56E-4453-BA7A-30CBD695B619