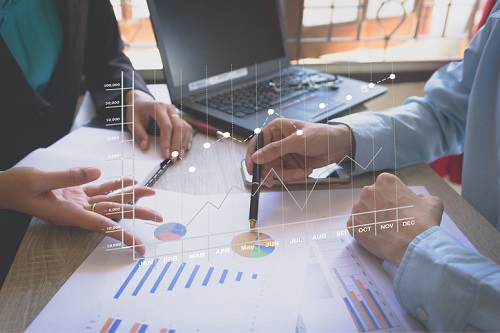 The last quarter of 2020 saw "favourable" deal flow and intensified competition in the commercial mortgage market, leading to sustained downward pressure on credit spreads, according to CMLS Mortgage Analytics Group.
In the latest edition of its Commercial Mortgage Commentary, CMLS said that despite the overall downward trajectory observed during the fourth quarter, "mortgage spreads have lagged the recent drop in benchmark BBB corporate debt."
"The result is that the liquidity premium offered by commercial mortgages has increased once again after approaching its long-run average at the end of Q3," CMLS said.
For the "most sought-after asset types," which include multi-family and industrial properties, pricing came down to as low as 150 to 160 basis points over Government of Canada (GOC) bond yields.
"Similarly, lender sentiment indicated a relative increase in risk appetite overall," CMLS said. "Loans appeared to be priced competitively for most asset types, with the bulk of origination spreads coming in around the 200 bps mark."
Reflecting the hard times that they have fallen into, less-favoured assets such as office, lodging, and non-essential retail properties, along with student and senior housing, continue to demand premium rates.
However, these asset classes might see a turnaround soon, if recent data from Colliers International is any indication.
In its 2021 Global Investor Outlook, Colliers found that 98% of investors are planning to expand their commercial real estate portfolios this year. Another 23% have laid out plans to increase their commercial market coverage by at least 20%.
"A lot of institutional and private capital investors have been sitting tight, but with the flip of the calendar, fresh [profit and loss statements], and more optimism, the back half of 2021 is looking much brighter – not only for primary markets, but for secondary and tertiary ones as well," said Matt Rachiele, Colliers' managing director and senior vice president of investment sales for Canada.
by Ephraim Vecina 05 Feb 2021