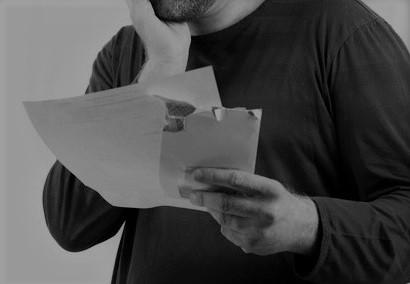 More than two out of five Canadians said that they feel stressed about the debt they incurred in 2020, according to a new study by Finder.com. If extrapolated across the country, the findings amount to roughly 10.3 million Canadians experiencing substantial debt-related stress, a trend that has been steadily intensifying since the start of the COVID-19 pandemic.
Debt stress was felt more by women, 44% of whom reported feelings of anxiety, than by men (35%). Millennials, at 48%, were more worried about their debt than their counterparts in Gen Z (41%), Gen X (36%), or baby boomers (24%).
Stress was especially apparent among those earning $40,000 to $59,000, 46% of whom expressed worry over their debt loads. Only 29% of the nation's highest earners, those earning $120,000 and above, reported being stressed.
A large fraction of the debt in question is related to credit cards. The study found that around 42% of Canadians have leaned on their credits card more than usual since the start of the pandemic, with 59% saying they are carrying balances every month and paying interest on debt.
"Our research shows younger Canadians, lower income earners, and Canadians in specific provinces, are particularly at risk of running up a balance and then not paying it off," said Nicole McKnight, PR manager at Finder.com. "With credit card interest rates typically around 20%, Canadians could be paying more than their original debt amount in interest over the span of several years."
Historically low rates have fed this seemingly inexorable borrowing spree. Statistics Canada estimated that households nationwide added approximately $108 billion in outstanding mortgage balances by November, significantly outstripping the intensity of borrowing in 2018 (roughly $46 billion) and 2019 (around $72 billion).
StatsCan warned that if this trend holds while incomes move back to pre-pandemic levels, "then households may find themselves with record levels of mortgage debt relative to their current disposable income in subsequent quarters."
by Ephraim Vecina 23 Feb 2021
https://www.mortgagebrokernews.ca/news/debtrelated-stress-increasing-among-canadians-338043.aspx?utm_source=GA&utm_medium=20210223&utm_campaign=MBNW-Newsletter-20210223&utm_content=CAB225E9-A56E-4453-BA7A-30CBD695B619&tu=CAB225E9-A56E-4453-BA7A-30CBD695B619