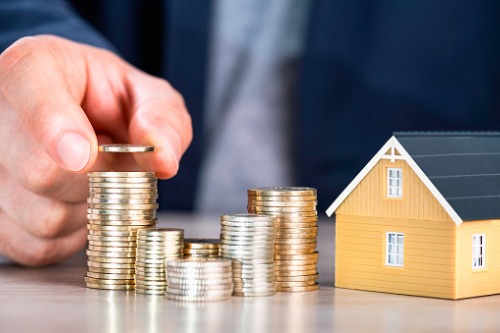 As much as half of Canada's lower-earning households are spending around 31% of their incomes on debt repayments, according to a new survey by charity group Prosper Canada.
In its recently released report, Prosper Canada also said that the debt-repayment ratio among moderate-income households is at an average of 18%, although it warned that "as this average is for all households in these income levels, the rate among indebted low- and moderate-income households is likely substantially higher."
And these levels might surge even higher, the report cautioned.
"We can reasonably expect debt service ratios to rise in the coming months as many households continue to struggle with reduced earnings and debt payment deferral plans offered by financial institutions end," Prosper Canada said.
This will likely accompany a continual increase in consumer credit, driven by longer terms and larger principal amounts in "installment loans from high-cost credit lenders," which the report said is now the fastest growing form of consumer credit in Canada.
However, "while mortgages are a major factor in national aggregate household debt levels, they are not the primary driver of debt for low- and moderate-income households," Prosper Canada said.
These trends mirror the Bank of Canada's warnings of high household debt levels potentially derailing the nation's economic recovery.
"Rising insolvency levels are expected as emergency debt deferral measures wind down and households whose incomes have still not recovered are confronted with higher debt payments," the bank said in a statement.
by Ephraim Vecina 06 Jan 2021
https://www.mortgagebrokernews.ca/news/bruised-credit/debt-repayments-make-up-more-than-30-of-lowerincome-households-spending-336599.aspx?utm_source=GA&utm_medium=20210106&utm_campaign=MBNW-Newsletter-20200106&utm_content=CAB225E9-A56E-4453-BA7A-30CBD695B619&tu=CAB225E9-A56E-4453-BA7A-30CBD695B619