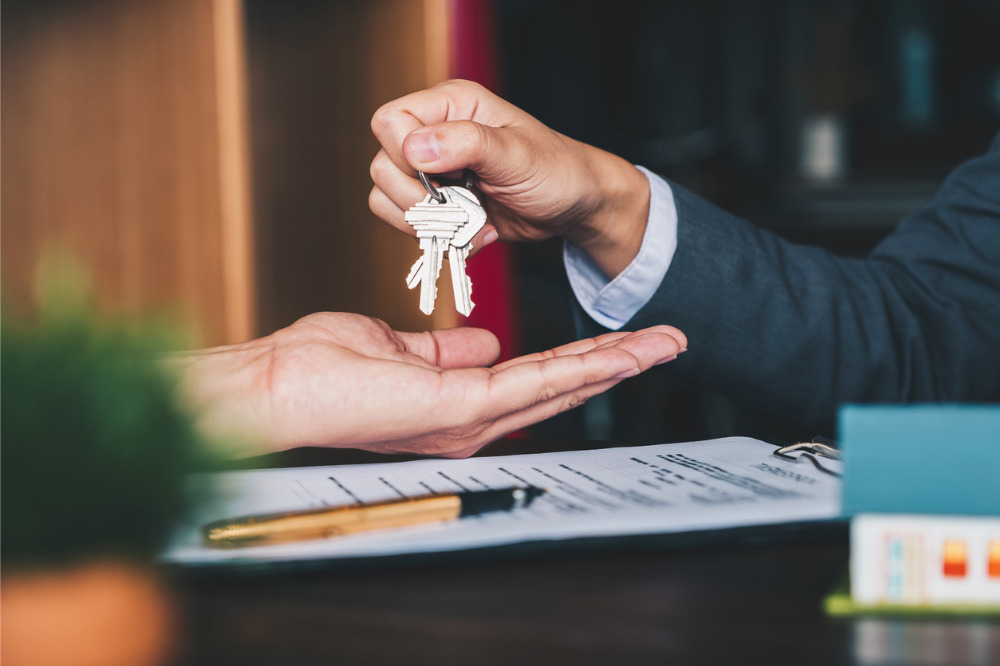 The COVID-19 pandemic did not appear to have had a significant negative impact on Vancouver housing activity, with the market reaching its best September on record this year.
In its latest report, the Real Estate Board of Greater Vancouver said that 3,643 residential units were sold in its jurisdiction last month. This represented 19.6% growth from the 3,047 homes sold in August, and a massive 56.2% increase from the 2,333 transactions in September 2019.
Similarly, new listings went up by 10.1% monthly to reach 6,402 properties for sale. The sales-to-active listings ratio stood at 27.8%, which the REBGV said was considerably higher than the 20% level where price growth is more likely.
"We've seen robust home sale and listing activity across Metro Vancouver throughout the summer months," said REBGV Chair Colette Gerber. "This increased activity can be attributed, in part, to lower interest rates and changing housing needs during the COVID-19 pandemic."
By asset class, the sales-to-listings ratio was 28.3% for detached homes, 36.1% for townhouse units, and 24.8% for apartments.
REBGV said that the composite benchmark price for Vancouver's residential properties went up by 5.8% annually to reach $1.041 million in September. This upward trend has been showing no signs of stopping, Gerber said.
"While the pace of new MLS listings entering the market is increasing, the heightened demand from home buyers is keeping overall supply levels down," Gerber said. "This is creating upward pressure on home prices, which have been edging up since the spring."
https://www.mortgagebrokernews.ca/news/despite-concerns-over-a-covid19-correction-vancouver-home-sales-remain-strong-334022.aspx?utm_source=GA&utm_medium=20201008&utm_campaign=MBNW-Newsletter-20201008&utm_content=CAB225E9-A56E-4453-BA7A-30CBD695B619&tu=CAB225E9-A56E-4453-BA7A-30CBD695B619