The latest Bank of Canada announcement on its key overnight rate was viewed by many as signalling bad news for variable rate mortgages.
While restating its commitment to keeping the rate at the lower bound of 0.25%, the Bank revised its inflation target, forecasting that it would be sustainable by the second half of 2022 instead of its original prediction of 2023.
This means that variable rate mortgages, which fluctuate with the prime rate, are likely to start climbing again in around the same timeframe – possibly halting in its tracks a trend that's seen those products rocket in popularity over fixed rate options.
Still, despite that likely rate hike for variable mortgages in 2022, one mortgage broker is adamant that they still represent excellent value for money – and she'll be continuing to recommend those products to her clients.
Leah Zlatkin (pictured), co-founder and principal broker at Brite Mortgage Inc. and LowestRates.ca analyst, told Mortgage Broker News that the risk of incurring a penalty for breaking a fixed rate mortgage was one of the main reasons that variable products would remain a good option – particularly in the current climate.
"I like variable rate products for my clients because I feel that with fixed rate products, the potential to have an interest rate differential (IRD) penalty when they break that fixed mortgage is very prohibitive," she said.
"Depending on what stage you are at in life, there are lots of reasons to leave your home, move homes or change mortgages; because of that, the interest rate differential is so negatively impactful that I prefer for my clients to take a risk with prime and see potential increases over the course of their mortgage."
The risk of having to pay an IRD, Zlatkin said, was a more significant one than the prospect of variable rates climbing significantly in the coming years. "The possibility of paying an IRD is far more prohibitive than the risk that your rate may increase by 0.25% one to four times over the course of your term," she said.
"Right now, the spread is around 64 [basis] points between variable and fixed rates – so for that to happen, there would need to be three increases, and the Bank of Canada would typically only make rate announcements four times a year at most."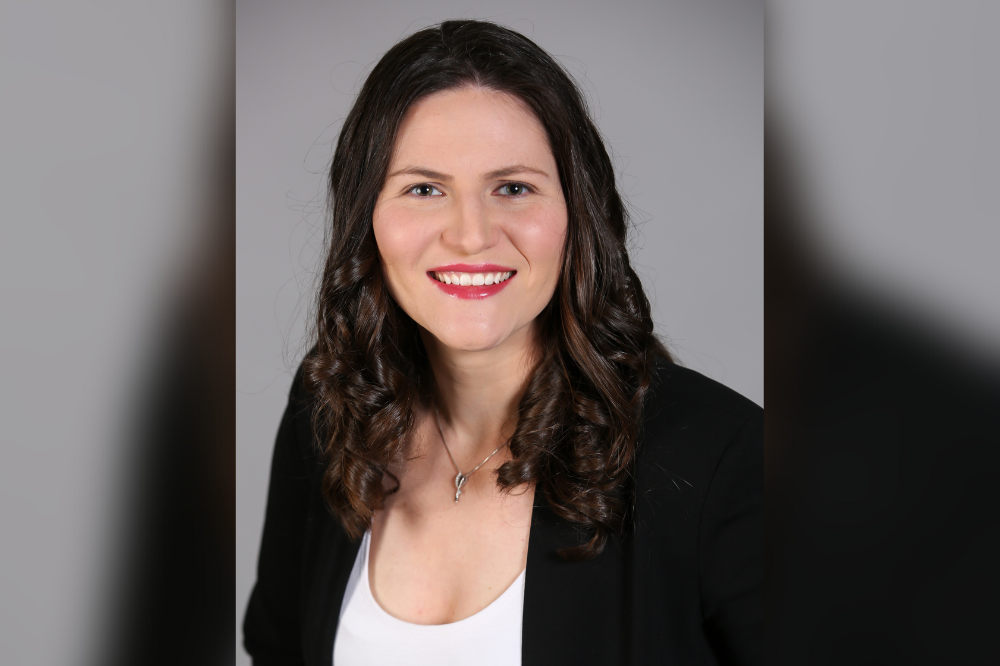 With the country's recovery from the pandemic still at a precarious stage despite the positive economic news that steered the Bank of Canada's latest statement, Zlatkin said that the prospect of frequent consecutive hikes to the prime rate was an unlikely one.
Still, she noted that the Bank announcement, coupled with recent Office of the Superintendent of Financial Institutions (OSFI) proposals to hike the mortgage stress test rate, could cause housing market activity to heat up in the short term.
"Even though [the OSFI proposals] really only impact uninsured rates at the big banks right now, there's a possibility that some of the insurers might decide to change their policies along with that," she said.
"All that consumers may hear is: 'Things are changing and it's going to be harder to get a mortgage, and rates are going up.' In this market, where a lot of people find themselves priced out, I think it might force them to hit the gas, because they feel like they're going to have no option if they don't do it today."
In reality, though, Zlatkin said that the proposed stress test rate hikes would likely have little impact on the majority of homebuyers – particularly compared to changes implemented in previous years.
"The proposal really only changes your qualification by about 5%, and if we think back to the stress test change that happened back in 2018, that was a huge increase by comparison," she noted. "That was a change of about 35%. As far as I'm concerned, the only clients who will certainly be affected are those who are purchasing a home that's considered uninsurable – a rental property, a refinance, or a property over $1 million."
One of the possible consequences of the latest news, Zlatkin added, is the continued movement of customers towards the alternate space, a development that she said would be good news for mortgage brokers.
"It's a great time to be a broker, because with all these regulatory changes happening, it's very difficult to navigate on your own as an end consumer," she said, "and because of that, brokers become more and more relevant because [customers] need someone who can help be their guide and walk them through this process.
"I think more people are going to be going into the alternative space – and so for us in the industry, it can really only signal good things, because it means that more people are going to be coming to the broker channel for solutions."
by Fergal McAlinden 30 Apr 2021
.https://www.mortgagebrokernews.ca/news/alternative-lending/does-the-boc-announcement-spell-trouble-for-variable-rates-355507.aspx?utm_source=GA&utm_medium=20210430&utm_campaign=MBNW-Newsletter-20210430&utm_content=CAB225E9-A56E-4453-BA7A-30CBD695B619&tu=CAB225E9-A56E-4453-BA7A-30CBD695B619