Equifax has announced the launch of its ClearPro platform, designed to ensure consumer trust by providing mortgage brokers, principal brokers, and broker owners with the tools to identify indicators of fraud within their businesses.
by Ephraim Vecina 18 Mar 2021SHARE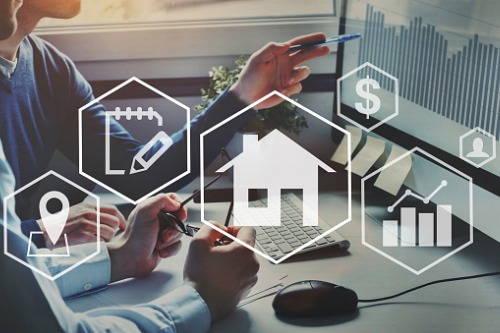 Carl Davies, head of fraud and identity at Equifax Canada, described the platform as a constantly active background screening tool that will help reduce costs associated with fraud. The system accomplishes this by checking multiple data sources such as credit file databases, proofs of identity, and previous history.
"ClearPro accesses Equifax's robust data assets, including our proprietary credit file database, to check for anomalies in an individual's financial and credit history," the company said in its announcement, adding that it also "cross checks input information against Equifax data assets to identify and confirm any misuse of name, address, phone numbers by an agent or broker."
Moreover, "ClearPro searches current and historical negative media, both international and domestic publication, and sanctions lists, including international and government agencies," the company said. "If a match is found to an employee, agent or representative, it is validated and confirmed."
In this way, the platform can forestall any attempts at fraudulent behaviour.
"The decision on how to proceed with a flagged individual is up to the organization," Davies said. "Our aim is to root out bad actors, which will in turn establish credibility and confidence, building trust with customers. Mortgage fraud must be taken more seriously."
https://www.mortgagebrokernews.ca/news/technology/equifax-launches-antifraud-platform-for-brokers-354046.aspx?utm_source=GA&utm_medium=20210318&utm_campaign=MBNW-Newsletter-20210318&utm_content=CAB225E9-A56E-4453-BA7A-30CBD695B619&tu=CAB225E9-A56E-4453-BA7A-30CBD695B619