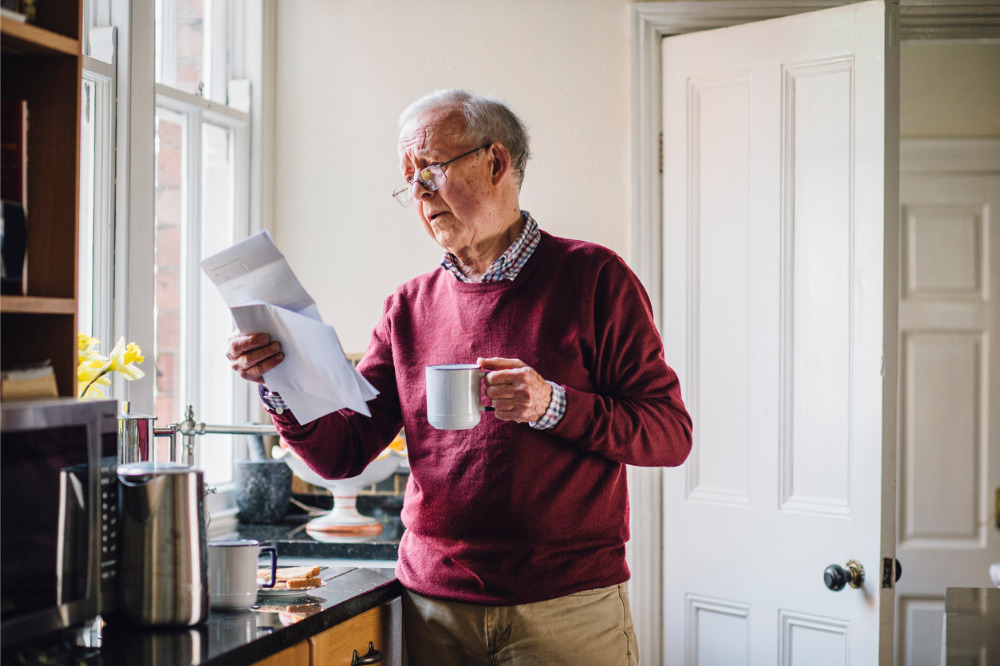 Spurred by record-low rates and housing market dynamism, Canadians borrowed at an unprecedented pace in 2020, with national mortgage debt growing by 7.4% annually in November.
The latest data from Statistics Canada showed that the overall household mortgage debt balance reached $1.66 trillion during the month. The surge was accompanied by a sharp spike in mortgage loans, which reached a new high of $28.7 billion during the third quarter alone.
Coupled with savings accumulated during COVID-19 lockdowns, "what you're probably also seeing is an increased ability to make a down payment on a house," said Cory Renner, economist at the Conference Board of Canada.
Renner added that this can trigger a self-sustaining cycle of rising prices and debt levels.
Dan Eisner, chief executive of True North Mortgage Inc., said that these developments should not come as a surprise considering the second half of 2020 comprised "some of the busiest months we've ever had in the mortgage industry."
"I've never seen the intent to buy as high as it is right now," Eisner told the Financial Post. "There are a lot of Canadians who are looking to upgrade their house or just looking to buy a home for the first time."
Updated figures from the Canadian Real Estate Association indicated that national home sales reached a new annual record of 551,392 in 2020. The average sales price nationwide also surged to a record-high $607,280, having increased by 17.1% annually in December.
These trends should maintain their momentum in the year ahead, pandemic-driven economic slack notwithstanding.
"We see little that will stop activity or prices from reaching new highs in 2021," said Robert Hogue, economist at Royal Bank of Canada. "Historically low interest rates, changing housing needs, high household savings and improving consumer confidence will keep demand supercharged. A dearth of supply will maintain the heat on prices.
by Ephraim Vecina 21 Jan 2021SHARE
https://www.mortgagebrokernews.ca/news/household-mortgage-debt-balance-approaching-1-66-trillion-337093.aspx?utm_source=GA&utm_medium=20210121&utm_campaign=MBNW-Newsletter-20210121&utm_content=CAB225E9-A56E-4453-BA7A-30CBD695B619&tu=CAB225E9-A56E-4453-BA7A-30CBD695B619