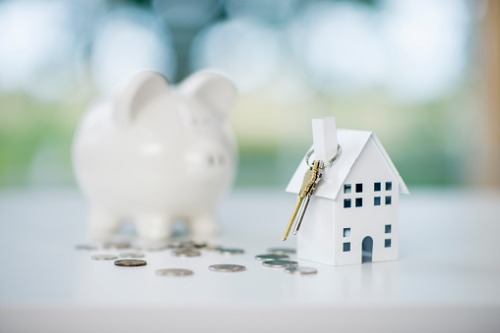 National Bank of Canada has reported that a Canadian household occupying the average income bracket would need around 60 months to save the minimum down payment for a residential property purchase.
Assuming a 10% savings rate and a 6% down payment, this was the longest saving period calculated in around four decades. The reading significantly exceeded the previous record established during the housing bubble of the 1990s.
This was despite the significant improvements in household purchasing power over the last few quarters.
"At a national level, there has never been a worse time to accumulate the minimum down payment," National Bank economists Kyle Dahms and Camille Baillargeon wrote in their report. "Higher incomes and record-low interest rates were almost completely offset by a substantial rise in home prices."
Considering the momentum built up in multiple Canadian housing markets during the second half of 2020, that price growth is not expected to stop any time soon. Canadian Imperial Bank of Commerce pegged this increase at 11.2% this year, while Royal Bank of Canada predicted an 8.9% gain in the benchmark housing price.
"The pandemic changed some dynamics – it drove many buyers to the suburbs, exurbs and beyond, ground immigration to virtual halt, triggered a downturn in big cities' rental markets and caused households to build up their savings – but it didn't dial down the market's heat," RBC economist Robert Hogue said recently. "We expect this to largely continue in 2021."
by Ephraim Vecina 05 Feb 2021
https://www.mortgagebrokernews.ca/news/how-long-does-it-take-the-average-canadian-homebuyer-to-save-up-a-down-payment-337543.aspx?utm_source=GA&utm_medium=20210205&utm_campaign=MBNW-Newsletter-20210205&utm_content=CAB225E9-A56E-4453-BA7A-30CBD695B619&tu=CAB225E9-A56E-4453-BA7A-30CBD695B619