How new immigrants could help shape the Canadian mortgage market
The federal government's plan to welcome a record number of new Canadians in the next two years could have a big impact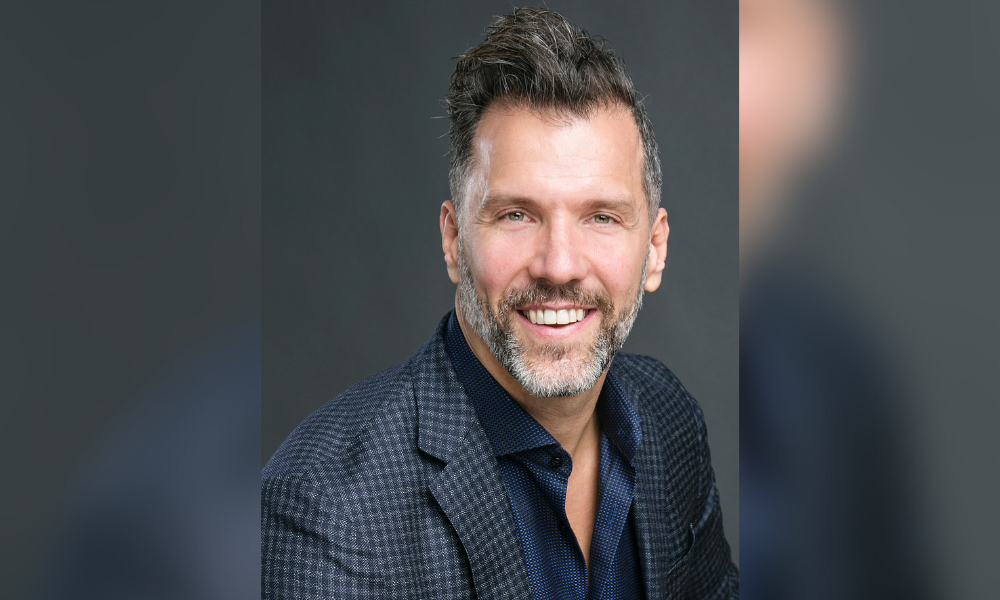 Among the factors that are likely to impact the Canadian mortgage market between now and the end of the year, one of the most significant could be immigration.
Having faded as a major force in the market since the imposition of border closures and travel restrictions when the pandemic struck, the number of new immigrants to Canada is slowly returning to more normal levels – spurred by ambitious government targets to welcome over a million new Canadians before 2024.
According to figures released by Immigration, Refugees and Citizenship Canada, June was a record-breaking month for immigration to the country, with 35,660 new permanent residents arriving that month.
That was the highest total in a month since at least 2015. Last month, meanwhile, the federal government also announced that holders of Confirmation of Permanent Residence (COPR) documents issued after March 20, 2020, could enter Canada – a decision that could see thousands of new Canadians arrive in the near future.
Paul Meredith (pictured) of CityCan Financial told Canadian Mortgage Professional that the record numbers of new immigrants likely to arrive in Canada in the coming years could provide a sizeable boost to the housing and mortgage markets.
"Canada is welcoming 401,000 new immigrants in 2021," he said. "The last time we had that number of new immigrants was way back in 1913, so that gives you an idea of just how much more immigration we have coming.
"Canada's only expected to increase this number over the next several years and these people will, of course, all need somewhere to live. I would expect more demand for housing to come over the coming years, and for that reason, I wouldn't expect any kind of slowdown in the market to come anytime soon."
In the Government of Canada's Immigration Levels Plan for 2021-23, immigration minister Marco Mendicino detailed its intention to progressively increase the number of new permanent residents arriving in the country over the next two years – to 411,000 in 2022, and 421,000 in 2023.
Plans to introduce COVID-19 passports for international travel, set to be available sometime before the end of the year, are also likely to increase the number of international travellers arriving in Canada.
Meredith said that while he hadn't noticed a significant uptick in new immigrants seeking a mortgage – with first-time homebuyers, instead, making up a considerable share of his current client base – a notable increase of new Canadians seeking mortgage services was likely to take hold before the end of the year.
"I'm seeing a large number of first-time homebuyers looking for preapprovals, but I'm not seeing any more new immigrants applying at this stage," he said.
"I think a lot of them are still getting settled in Canada and once they start to become settled, that's when they're going to start reaching out and looking to purchase real estate. I would expect that to start coming within the next several months."
For brokers, then, Meredith said that preparing for the amount of new inquiries for preapprovals by newcomers to Canada could prove a considerable advantage in the coming months, particularly given the fact that immigration has been absent as a factor in the housing and mortgage markets for a lengthy period.
"It's just a matter of time," he said. "There's pent-up demand for immigration: there were only 184,000 new immigrants in 2020, a number that was a lot lower [than anticipated] because of the pandemic. You have a lot of new immigrants sitting on the fence waiting for immigration to open back up."
Immigration could also provide something of a shot in the arm to a mortgage market that's experiencing its usual seasonal cooling-off. For Meredith, Canada's reopening has also contributed to that slowdown – although it's one that may prove short-lived.
"I think we can expect the market to pick back up again around mid-September as it usually does," he said. "The number of preapprovals that are still coming in daily are a clear indicator of that. I think the market's going to remain pretty strong for the rest of 2021 and beyond."
By Fergal McAlinden20 Aug 2021
https://www.mpamag.com/ca/mortgage-industry/industry-trends/how-new-immigrants-could-help-shape-the-canadian-mortgage-market/302876?utm_source=GA&utm_medium=20210820&utm_campaign=MBNW-Newsletter-20210820&utm_content=CAB225E9-A56E-4453-BA7A-30CBD695B619&tu=CAB225E9-A56E-4453-BA7A-30CBD695B619