Inflation hits milestone high in Canada
---
Get your complementary Pre-Approval from aDiamondMortgage, here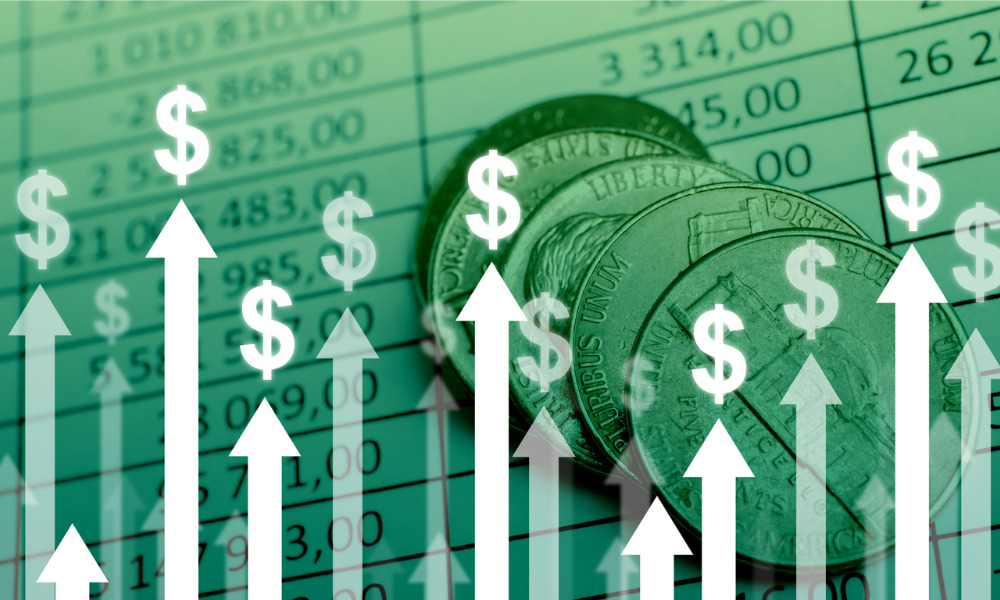 StatCan revealed that the pace of inflation has shattered a 30-year record
The annual inflation in Canada rate hit 5.1% in January – the first time it has surpassed the 5% mark for over 30 years, according to Statistics Canada.
That increase, which followed a 4.8% rise in December, marked the highest rate of inflation since September 1991, the national statistics agency said this morning.
StatCan noted that housing was one of the sectors most significantly affected by rising prices for goods and services, with Canadians also feeling the squeeze on food and gasoline costs.
Shelter costs – the average monthly total of expenses paid by households that own or rent their dwelling – were up 6.2% over last year, setting the quickest pace for 32 years.
"Higher prices for new homes contribute to higher costs associated with the upkeep of a property, or the homeowners' replacement cost," the body said. "Higher home prices also tend to raise other owned accommodation expenses."
The owned accommodation index, measuring the continuing costs of home ownership, had seen a 6.1% increase over January 2020.
The price of gasoline, meanwhile, increased by nearly 32% in January compared with the same month last year, StatCan said. The annual rate of inflation would have totalled 4.3% if gasoline prices were excluded.
Ongoing supply chain snarls across the world contributed to higher shipping costs, in turn ramping up the cost of food. Grocery prices had increased by 6.5% over January 2020, representing the largest year-over-year increase for nearly 13 years.
The news arrives two weeks to the day before the Bank of Canada is scheduled to make its second policy rate announcement of the year, with a hike to that benchmark rate widely anticipated.
In its last statement on January 26, the Bank acknowledged that core measures of inflation had edged up since October and consumer price index (CPI) inflation was "well above" its target range – but opted against introducing a rate increase.
The Bank said that it expected inflation to "decline reasonably quickly" to about 3% by the end of 2022, indicating that it would use its monetary policy tools to "ensure that higher near-term inflation expectations do not become imbedded in ongoing inflation."
By Fergal McAlinden16 Feb 2022
https://www.mpamag.com/ca/mortgage-industry/market-updates/inflation-hits-milestone-high-in-canada/325727?utm_source=GA&e=YWRpYW1vbmRtb3J0Z2FnZUBnbWFpbC5jb20&utm_medium=20220216&utm_campaign=MBNW-Breaking-2-20220216&utm_content=CAB225E9-A56E-4453-BA7A-30CBD695B619&tu=CAB225E9-A56E-4453-BA7A-30CBD695B619