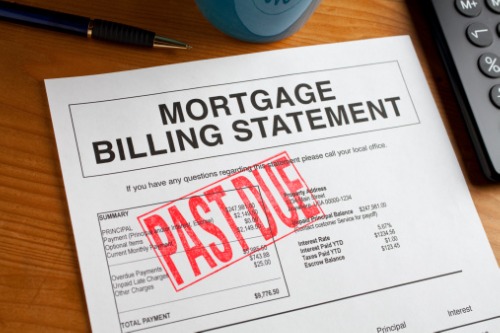 Amid the prevailing environment of low interest rates and sustained housing demand, Canadian households added approximately $108 billion in outstanding mortgage balances by November, according to Statistics Canada.
This far outstripped the levels of borrowing in 2018 (roughly $46 billion) and 2019 (around $72 billion).
"Government-orchestrated measures, such as the Canadian Economic Recovery Benefit, the six-month mortgage deferral option offered by financial institutions and reductions to the Bank of Canada's policy rate to its lowest level since the 2009 financial crisis have helped support the housing market while mortgage borrowing has remained resilient," StatsCan said in its latest wide-ranging report.
Another factor was robust growth in disposable income, which increased by 12.7% on a seasonally adjusted basis between the fourth quarter of 2019 and Q2 2020.
StatsCan warned of the fundamental volatility of these trends.
"If mortgage borrowing remains robust and income decreases back to pre-pandemic levels, then households may find themselves with record levels of mortgage debt relative to their current disposable income in subsequent quarters," StatsCan said.
Still, chartered banks, which provide the bulk of mortgage financing and deferrals, have shouldered much of the risk.
"The amount of new lending by chartered banks reached record levels in the first half of 2020, driven in part by significant declines in the costs of borrowing and resilient demand for housing," StatsCan said, noting that new lending exceeded $42 billion on a seasonally adjusted basis for the first time in March 2020.
Expected credit losses (ECL) reached $1.482 billion in Q3 2020, up by 22.99% quarterly and 85.95% annually.
"While ECL on mortgage loans had been rising slowly from 2017 to the end of 2019, as the pandemic hit, banks' ECL increased sharply," StatsCan said. "With non-essential businesses unable to operate, most of the growth in anticipated credit losses occurred on non-mortgage loans."
by Ephraim Vecina 19 Feb 2021SHARE
https://www.mortgagebrokernews.ca/news/mortgage-debt-continues-to-balloon-amid-low-interest-rates-strong-demand-337950.aspx?utm_source=GA&utm_medium=20210219&utm_campaign=MBNW-Newsletter-20210219&utm_content=CAB225E9-A56E-4453-BA7A-30CBD695B619&tu=CAB225E9-A56E-4453-BA7A-30CBD695B619