Get your complementary Pre-Approval from aDiamondMortgage, here.
---
Mortgage debt growth accelerates, but borrowing activity stalls – BoC
Debt balances reach a new high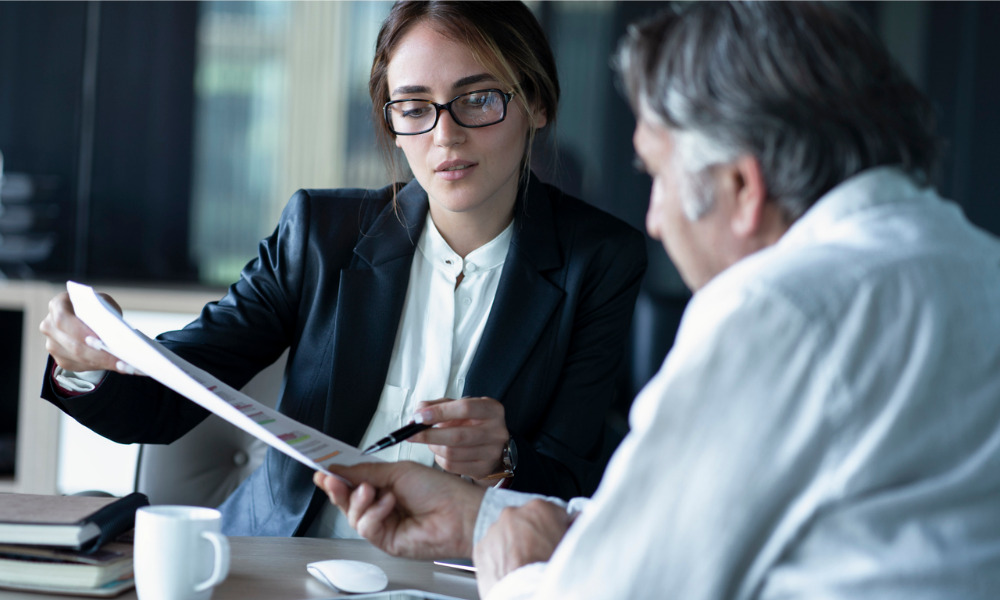 Annual growth in mortgage debt is now at one of its fastest rates in over a decade, but the pace of borrowing nationwide is showing a sharp deceleration, according to data from the Bank of Canada.
Canada's mortgage debt balance reached a new record high of $1.77 trillion in September, up 0.7% monthly and up 9.6% annually. However, the three-month annualized rate of growth dropped from 14.2% in June to 9.7% in September, implying that short-term growth is slowing down considerably, Better Dwelling said in its analysis of the BoC figures.
Paul Beaudry, the central bank's deputy governor, said that mortgage market trends will tend to look more intense "because of the unusual circumstances created by the pandemic."
"Low borrowing costs supported demand and gave some people an incentive to buy a home earlier than planned. [However], the surge in demand for housing wasn't met with a similar increase in supply. And that pushed prices up sharply in several markets," Beaudry said.
"A particularly worrisome development is that price expectations in some areas may have become extrapolative. This happens when people think house prices will be even higher in the future, and it can lead them to rush into the market to buy."
Imbalances in housing and debt dynamics, which have been exacerbated by the pandemic, will continue to make themselves felt. However, a degree of deceleration will be all but inevitable, Beaudry said.
"Some moderation in housing activity is inevitable, given the unsustainable levels that were reached early in the pandemic, and we have definitely seen some," Beaudry said. "A key reason for this is that the transition to larger homes, such as in outlying areas of cities, has limits.
"Most people who wanted to move for more space likely have by now. Employers are making arrangements to bring people back to the office, whether full-time or using a hybrid model. And kids are back in school."
By Ephraim Vecina24 Nov 2021
https://www.mpamag.com/ca/news/general/mortgage-debt-growth-accelerates-but-borrowing-activity-stalls-boc/317694?utm_source=GA&utm_medium=20211124&utm_campaign=MBNW-Newsletter-20211124&utm_content=CAB225E9-A56E-4453-BA7A-30CBD695B619&tu=CAB225E9-A56E-4453-BA7A-30CBD695B619