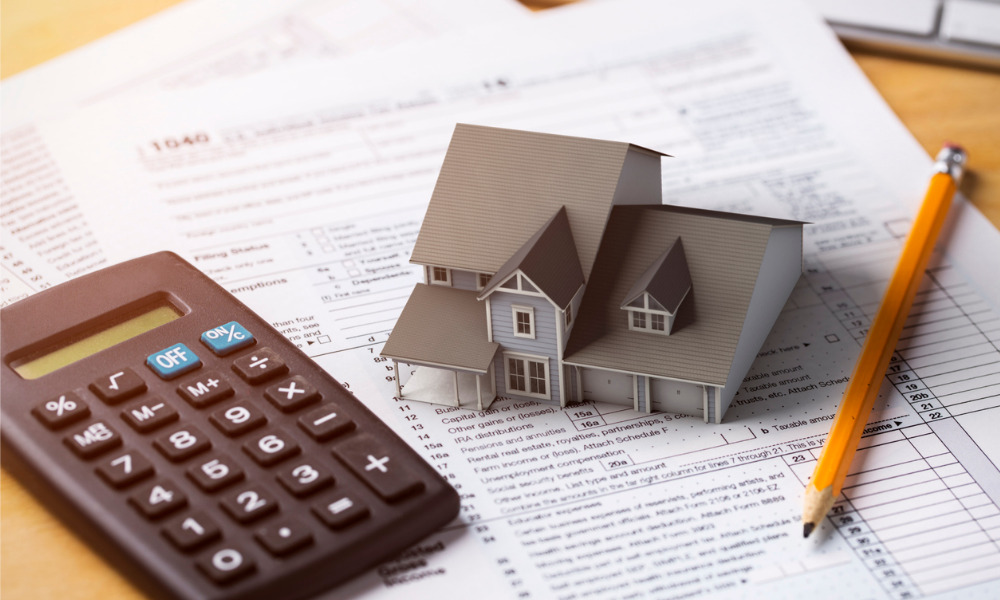 A dramatic increase in mortgage borrowing saw consumer debt loads surge in the first quarter of the year, with Canada's consumer debt hitting nearly $2.1 trillion despite decreasing credit card use.
A new Equifax report revealed that new mortgage borrowing rose by 41% in the first quarter of 2021 compared to the same period last year, with the average limit on new mortgages topping $326,000 – an increase of more than 20%.
With credit card balances having decreased to their lowest point since 2015, Equifax's release said that that mortgage surge had been the main reason for the overall increase in the country's outstanding consumer debt levels.
B.C. and Ontario saw the largest overall growth in new mortgage debt, recording 59.2% and 44.3% respective increases over the first quarter of 2020.
"Lower interest rates, multiple lockdowns and higher unemployment rates have led to changes in consumer behaviour," said Rebecca Oakes, assistant vice president of advanced analytics at Equifax's Canadian unit. "Competition among home buyers is fierce in many markets across the country."
Mortgage delinquency rates are currently at an all-time low according to the report, with the 90+ day rate dropping by 19% compared with the first quarter of 2020, and by 7.4% versus Q4 2020.
Still, Equifax emphasized that while most provinces and cities have witnessed a decline in mortgage delinquencies, Vancouver and Fort McMurray are notable exceptions: Vancouver recorded a 14.6% increase in the 90+ day mortgage delinquency rate compared with Q1 2020, while Fort McMurray showed a significant 38% spike over the same period last year.
While the news will come as little surprise to Canada's mortgage community given the hectic pace of business during the first half of 2021, the report said there could be a marked shift in consumer spending habits as vaccinations continue and the country edges towards a possible reopening.
"Successful vaccine rollouts will be the critical factor in opening up the economy, which will have a big impact on consumer spending and debt management," Oakes said.
"Canadians should be preparing themselves for a point in time, which will likely come in this calendar year, when governments begin to rein in support mechanisms."
by Fergal McAlinden 08 Jun 2021
https://www.mortgagebrokernews.ca/news/mortgages-fuel-canadian-consumer-debt-surge-356940.aspx?utm_source=GA&utm_medium=20210608&utm_campaign=MBNW-Breaking-20210608&utm_content=CAB225E9-A56E-4453-BA7A-30CBD695B619&tu=CAB225E9-A56E-4453-BA7A-30CBD695B619