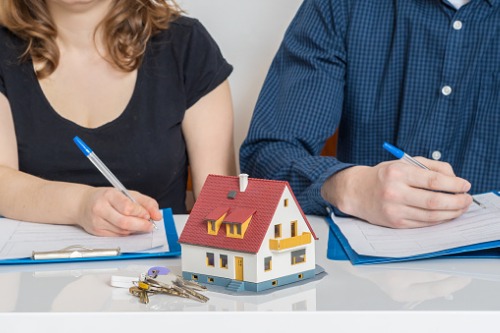 The newly introduced Canada Emergency Rent Subsidy will allow commercial tenants to apply directly for rent and mortgage-interest support without requiring landlord buy-ins.
This subsidy will cover up to 65% of eligible expenses to businesses, charities, and non-profits that saw revenues plunge due to the COVID-19 pandemic.
Enterprises that were forced to close down as a result of the outbreak can qualify for another 25%.
CERS will be available until Dec. 19, The Canadian Press reported. Claims could also be made retroactively beginning Sept. 27.
The previous iteration of the program drew much criticism, particularly its provisions that called for buy-ins from landlords – many of whom ended up not even participating.
The coronavirus outbreak, which wreaked unprecedented havoc on the Canadian economy, had an especially deleterious impact upon industries that rely on significant foot traffic moving in and out through commercial tenants' physical locations.
Restaurants Canada, a lobby group speaking on behalf of around 30,000 food-service companies, recently said that 31% of eateries will be able to operate for only 90 days more, while 29% cannot function in the current environment.
Colliers International found similar results in an earlier survey, with around 47% of retail tenants in Canada saying that their space needs will decrease. Around 10% said that they will be shutting down their businesses soon.
https://www.mortgagebrokernews.ca/news/commercial-mortgage/new-commercial-assistance-program-offers-direct-access-to-tenants-334853.aspx?utm_source=GA&utm_medium=20201104&utm_campaign=MBNW-Newsletter-20201104&utm_content=CAB225E9-A56E-4453-BA7A-30CBD695B619&tu=CAB225E9-A56E-4453-BA7A-30CBD695B619