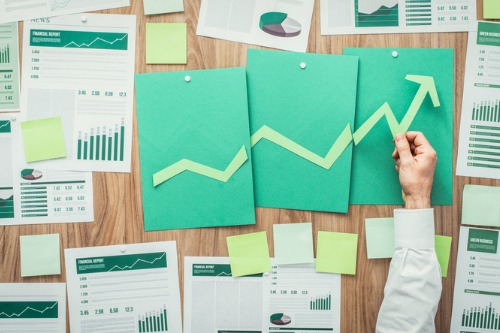 Canada's non-bank lending sector has seen its mortgages in arrears (over 90 days) spike by 20.13% annually, data from Statistics Canada showed.
Non-bank lenders reported 4,392 mortgages in arrears in this category as of Q2, with a total balance of $1.08 billion (up 31.81% year over year). This accounted for 0.26% of non-bank lenders' total mortgage portfolio, which Better Dwelling reported to be similar to the levels seen at major banks.
"Non-bank lenders saw a boom for extending mortgages during the second quarter," Better Dwelling said in its analysis of the StatsCan figures. "The total growth was flat, but the number of accounts extended was substantial."
To compare, data from the Canadian Bankers Association indicated that the arrears rate grew by 12.63% annually to reach 0.26% in May, the highest reading since April 2017.
"The rise in arrears implies non-payment issues were brewing before the pandemic," Better Dwelling said in a separate report. "It also means the banks' special treatment of mortgages hasn't totally eliminated risk."
Better Dwelling attributed the non-institutional spike in the arrears over 90 days to deferral programs similar to those offered by banks earlier this year.
A total of 32,504 mortgages fell into arrears during the second quarter, up by 7.21% annually. The balance of those mortgages amounted to $6.21 billion, up by 5.35% during the same time frame.
These increases far outpaced non-bank lenders' mortgage growth rate at the time, which amounted to only a miniscule 0.27% annual uptick to 1,699,229 mortgages. The total balance also crawled up by just 1.79%, reaching $331.02 billion.
https://www.mortgagebrokernews.ca/news/alternative-lending/nonbank-lenders-see-spikes-in-mortgage-arrears-rate-336419.aspx?utm_source=GA&utm_medium=20201218&utm_campaign=MBNW-Newsletter-20201218&utm_content=CAB225E9-A56E-4453-BA7A-30CBD695B619&tu=CAB225E9-A56E-4453-BA7A-30CBD695B619