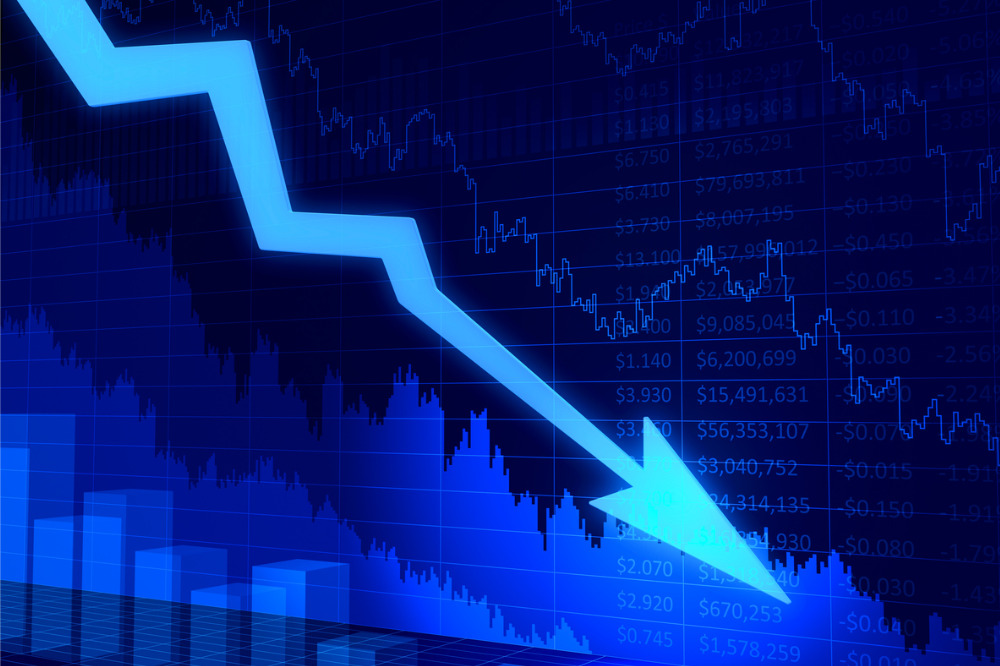 Amid sustained federal fiscal support during the COVID-19 pandemic, Canada's insolvency incidence fell to the lowest level since 1997.
In August, this reading fell by 2.4% monthly and 42% annually to end up at 6,464 insolvency filings, according to latest figures from the Office of the Superintendent of Bankruptcy Canada.
Average filings were at 6,442 per month from April to August, which was a similar 23-year low.
While the coronavirus outbreak brought with it some unprecedented difficulties, the federal government almost immediately stepped in with multiple financial support programs. This included more than $60 billion in emergency income support, Bloomberg reported.
The measures paid off, with the national labour market seeing its fourth consecutive month of gains in August and the unemployment rate dropping to 10.2%. Approximately 245,800 jobs have been added during that month, and the government estimated that the economy has now recovered around 1.9 million of the 3 million jobs lost due to the pandemic.
Among the most impactful forms of aid were widespread payment deferrals from lenders: Around $1 billion in mortgage payments have been deferred every month during the pandemic, while the average monthly mortgage payment was at $1,333 this year, according to the Canada Mortgage and Housing Corporation.

"Incomes have been reasonably well-sustained, consumption has slowed, and so savings overall in the economy have gone up. That's helpful in reducing vulnerabilities," said Tiff Macklem, Bank of Canada Governor. "Having said that, we've been very clear at the Bank of Canada, we've underlined the vulnerabilities caused by household indebtedness and too much reliance on the housing sector. Those have not entirely gone away, but when you look at our policy response, the best predictor of whether somebody is going to repay their mortgage is whether they have a job."
https://www.mortgagebrokernews.ca/news/bruised-credit/osb-national-insolvency-levels-plunge-to-23year-low-333880.aspx?utm_source=GA&utm_medium=20201005&utm_campaign=MBNW-Newsletter-20201005&utm_content=CAB225E9-A56E-4453-BA7A-30CBD695B619&tu=CAB225E9-A56E-4453-BA7A-30CBD695B619