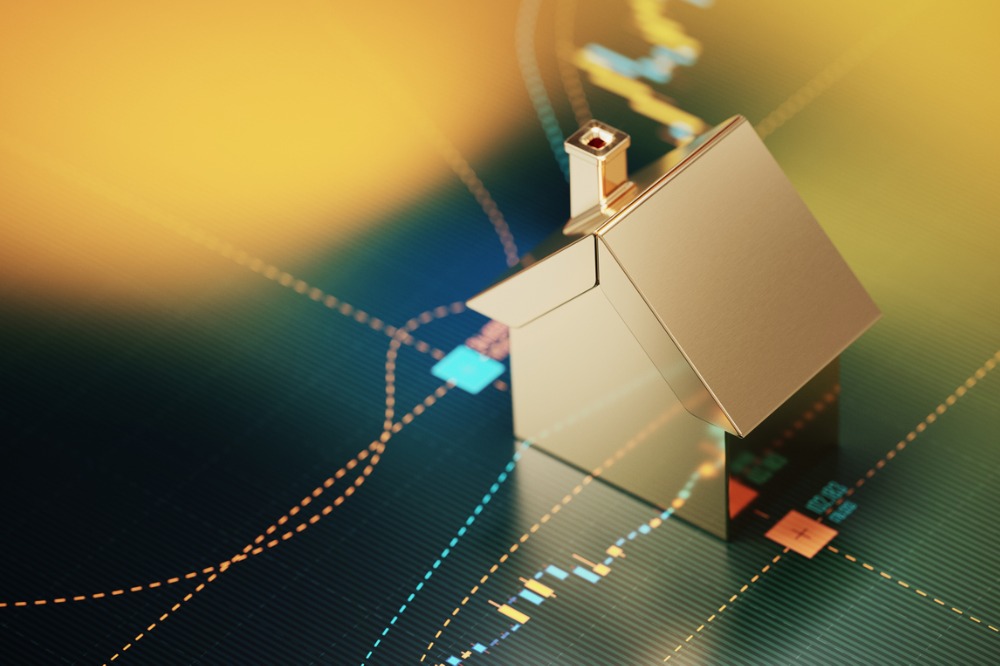 Canada's balance of loans secured by home equity saw a miniscule 0.58% annual increase in August, which was the lowest year-over-year upswing since 2016, according to filings at the Office of the Superintendent of Financial Institutions.
The outstanding balance of this loan type stood at $305.17 billion in August, just 0.04% higher from July.
"Growth has been falling due to the personal loan segment seeing slow growth," real estate information portal Better Dwelling said in an analysis. "Business debt secured by home equity is higher than last year, but has also slowed over the past few months."
This trend is raising some red flags that the market will do well not to ignore, Better Dwelling said.
"Deleveraging, at least in real terms, is a mixed sign. Elevated levels of household debt aren't great to carry during a poor economic environment," the analysis said. "Credit does drive consumption, on the other hand. Slowing home equity borrowing is going to mean less consumer spending, which can impact various segments. Especially new condo sales, which was a popular purchase to make with home equity."
Personal debt secured by home equity fell by 0.34% annually to $269.15 billion, which was the largest decline since 2014.
Conversely, business loans secured by home equity went up by 8.03% year over year to $36.06 billion in August. However, Better Dwelling warned that this metric has seen significant instability during much of this year.
"This number is a little more volatile. With the flood of small business loans programs, it's not unexpected to see this number drop," Better Dwelling said.
https://www.mortgagebrokernews.ca/news/reverse-mortgage/osfi-growth-in-home-equity-loan-volume-slowest-since-2016-334507.aspx?utm_source=GA&utm_medium=20201023&utm_campaign=MBNW-Newsletter-20201023&utm_content=CAB225E9-A56E-4453-BA7A-30CBD695B619&tu=CAB225E9-A56E-4453-BA7A-30CBD695B619