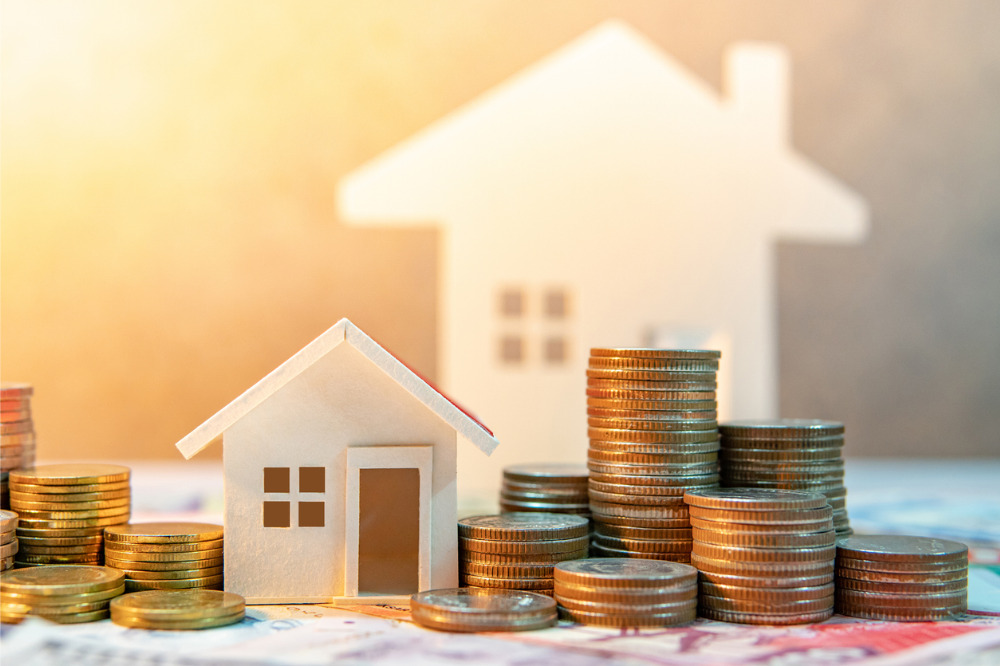 As payment deferrals begin to expire, Canada's outstanding mortgage credit is now exhibiting slower growth, according to data from the central bank.
Total mortgage debt at institutional lenders nationwide reached $1.69 trillion in August, increasing by 0.63% from July and by 5.23% annually.
After the deferral-driven surge during the first months of the pandemic, the August increase was the third straight month of growth deceleration, Better Dwelling said in its recent analysis.
"It's still much higher than the 4.01% seen last year, but not quite at levels when real estate sales were booming in 2017," Better Dwelling said. "The slowing growth is likely to continue going forward, even with strong home sales."
With most deferral packages having reached their final weeks, major banks are expecting almost all of their borrowers to fulfill their deferred balances before the year ends.
In a mid-September conference, Bank of Montreal CFO Thomas Flynn said that the institution saw most of its commercial and consumer borrowers across North America resume their payments during that month. Thus, he is not expecting a "radically different outcome" for still-deferred loans.
"We're seeing the vast, vast, vast majority of customers returning to a status where they are making payments to us, and the existing deferrals will run off largely over the balance of the year," Flynn said.
"We're not looking at seeing a big spike in foreclosures," said Rod Bolger, CFO at Royal Bank of Canada. "We expect that these mortgages, as they come off the deferral programs, to remain the homes of our clients."
https://www.mortgagebrokernews.ca/news/pace-of-canadian-mortgage-credit-growth-is-slowing-334020.aspx?utm_source=GA&utm_medium=20201008&utm_campaign=MBNW-Newsletter-20201008&utm_content=CAB225E9-A56E-4453-BA7A-30CBD695B619&tu=CAB225E9-A56E-4453-BA7A-30CBD695B619