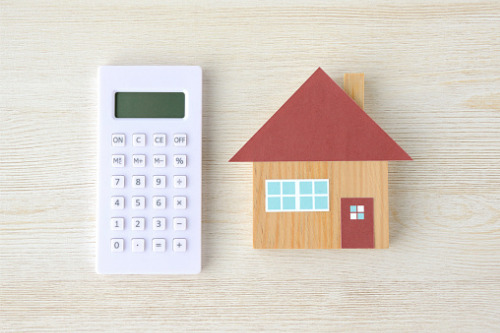 Despite the government's fiscal assistance programs, a significant fraction of mortgages under deferral are likely to go into default, according to RBC Capital Markets analyst Darko Mihelic and senior associate Sanly Li.
"We believe 10% to 20% of mortgages under deferral are at a higher risk of defaulting," the duo said in their report last week. "We are most concerned about borrowers on a deferral program who are unemployed (and were receiving the Canada Emergency Response Benefit, or CERB) and borrowers on a deferral program who are employed but are earning less than what they earned pre-COVID."
At present, around 11% of borrowers at the largest Canadian banks have not resumed payments. This amounted to a total of approximately $175 billion in unpaid mortgages, RBC said.
Contributing to Canadians' intensified fiscal troubles is the languid pace of economic recovery, which is leaving millions of people still without employment or adequate support.
"We are also concerned about borrowers not on a deferral program but are facing some form of financial hardship," Mihelic and Li said. "If 20% of mortgages under deferral eventually become delinquent in Canada, this equates to a mortgage delinquency rate of 2.3% which is almost 4 times higher than the peak Canadian mortgage delinquency rate over the past 30 years."
Fortunately, the banking sector appears sufficiently prepared for this eventuality, the RBC analysts said.
"We have reasons to be optimistic that this high level of default will not occur," Mihelic and Li said. "When thinking of reserves in total, it is important to also remember that bank reserves were originally calibrated to worse economic conditions with lower expectations of help from the Canadian government."
Deferrals might have provided most Canadian households with valuable elbow room, as well.
"We believe during the deferral period borrowers likely have saved up 4 to 6 months of mortgage payments," the analyst duo said. "We calculate the average size of a deferred mortgage to be $293,000 using the number of mortgage deferrals and the total deferred balance in Canada for the large Canadian banks. If we assumed an interest rate of 2.95% (based on the average 5-year fixed rate over the past five years) and a 25-year amortization period, we calculate an average mortgage payment of approximately $1,400 per month."
https://www.mortgagebrokernews.ca/news/rbc-analysts-one-in-five-deferred-mortgages-likely-to-go-into-default-334099.aspx