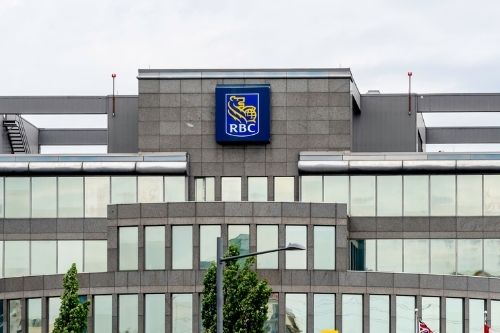 Sustained strength is the running theme in Royal Bank of Canada's (RBC's) fiscal first quarter results, which show that net income grew by 10% annually to $3.847 billion.
The quarter ending January 31 saw net income increase by $601 million over the previous quarter, boosted by strong performances in the bank's personal and commercial banking, capital markets, wealth management, and investor and treasury services.
"Results across our businesses benefited from strong volume growth, increased client activity and constructive markets, partially offset by the impact of low interest rates and higher expenses largely due to variable and stock-based compensation commensurate with strong results," RBC announced.
The bank's capital position remained "robust", with a CET1 ratio of 12.5% "supporting strong volume growth and $1.5 billion in common share dividends paid." RBC also boasted of a strong average Liquidity Coverage Ratio (LCR) of 141%.
RBC's fiscal Q1 readings also exhibited lower provisions for credit losses, "largely resulting from releases of provisions on performing loans," the bank said. "Lower provisions on impaired loans also contributed to the decrease."
Dave McKay, president and CEO of RBC, said that the bank's enviable momentum persisted amid the uncertain macroeconomic backdrop brought about by the COVID-19 pandemic.
"This is a reflection of the resiliency of our diversified business model, prudent approach to risk management, significant technology investments, and our colleagues' dedication to our clients and communities," McKay said.
by Ephraim Vecina 24 Feb 2021
https://www.mortgagebrokernews.ca/news/rbc-reveals-q1-financial-results-338100.aspx?utm_source=GA&utm_medium=20210224&utm_campaign=MBNW-Breaking-20210224&utm_content=CAB225E9-A56E-4453-BA7A-30CBD695B619&tu=CAB225E9-A56E-4453-BA7A-30CBD695B619