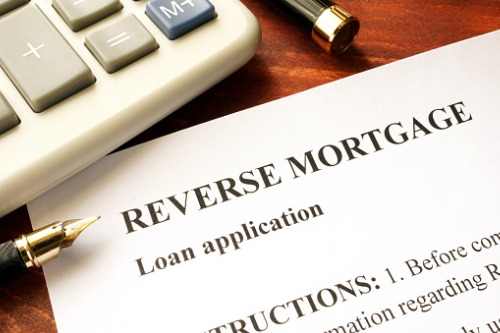 The borrowing spree of Canada's elderly is showing no signs of slowing down, with the national reverse mortgage debt balance swelling by 12.55% annually to reach $4.42 billion before the end of 2020.
According to data from the Office of the Superintendent of Financial Institutions, the October figures were also 1.19% larger than the September balance, representing a $52 million monthly increase.
"The rate of growth picked up from the month before, and is at a multi-month high," real estate information portal Better Dwelling said in its analysis of the OSFI numbers. "The [annual] rate of growth is the highest since July."
The COVID-19 pandemic appeared to have stimulated this growth, especially in the wake of mass business closures that sent millions of Canadians plunging headlong into cash-flow problems.
Several observers have pointed out that using reverse mortgages is a strategy that can pay off in these fiscally challenging times. Sue Pimento, vice president of referred sales at HomeEquity Bank, recently suggested to brokers that a reverse mortgage can essentially serve as an "exit strategy" out of a high-interest alternative mortgage.
"Alternative loans usually have monthly payments while reverse mortgages don't – your clients only pay what they owe once they sell their house or pass away," Pimento said. "This means that they will also benefit from increased monthly cash flow to enjoy the retirement they've always planned."
Pimento added that reverse mortgages can also work for borrowers burdened with particularly troublesome second mortgages.
by Ephraim Vecina 05 Jan 2021
https://www.mortgagebrokernews.ca/news/reverse-mortgage/revealed–how-high-reverse-mortgage-debt-became-in-canada-in-2020-336561.aspx?utm_source=GA&utm_medium=20210105&utm_campaign=MBNW-Newsletter-20200105&utm_content=CAB225E9-A56E-4453-BA7A-30CBD695B619&tu=CAB225E9-A56E-4453-BA7A-30CBD695B619