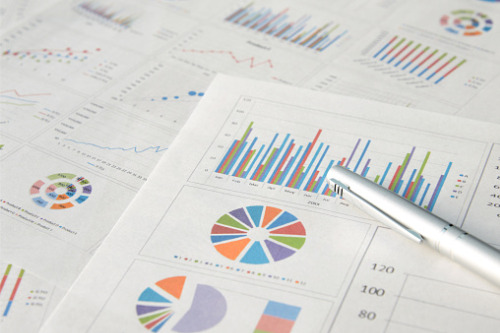 Bank of Nova Scotia reported adjusted profit of $1.88 per share during the fiscal first quarter, significantly exceeding the $1.57 average estimate by Bloomberg economists.
A significant driver was the steady recovery of the Canadian economy, which led to a 6.9% annual increase in Scotiabank's profits. This was due to a much improved lending environment, especially in mortgages and business loans.
Scotiabank's loan-loss reserves have steadily declined, falling 32% from the fourth quarter to end up at $764 million – 20% lower than analysts' projections.
Another factor in the bank's strong Q1 performance was a decrease in expenses, which offset the COVID-19 pandemic's impact on revenue. Scotiabank reduced non-interest expenses by 4.8% compared to the year prior.
Helping profits were the increasingly volatile yet rising equity markets seen over the last few quarters. Scotiabank's capital markets unit saw a 46% increase in profit, largely due to sustained robustness in fixed-income trading, equity underwriting, and mergers and acquisitions.
"Scotia's strong results were on the back of higher revenues, as both wealth management and capital markets reported impressive growth," said John Aiken, an analyst at Barclays Plc.
by Ephraim Vecina 23 Feb 2021
https://www.mortgagebrokernews.ca/news/scotiabank-fiscal-q1-results-boosted-by-recovering-economy-338055.aspx?utm_source=GA&utm_medium=20210223&utm_campaign=MBNW-Breaking-20210223&utm_content=CAB225E9-A56E-4453-BA7A-30CBD695B619&tu=CAB225E9-A56E-4453-BA7A-30CBD695B619