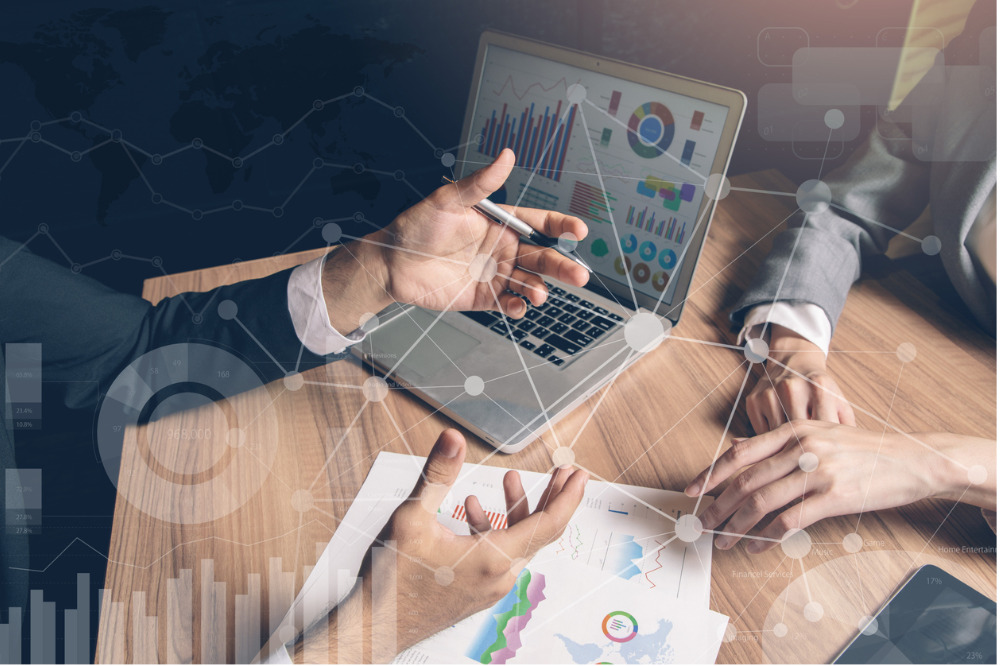 The ratio of national mortgage debt to GDP has already exceeded 80%, according to Statistics Canada.
During the second quarter, the volume of mortgage debt was equivalent to 84.28% of GDP. For perspective, the level was 69.13% just a year ago, and 59.02% a decade prior.
"That means during that period, mortgage debt grew over 40% faster than GDP," Better Dwelling said in an analysis. "Considering this ratio was just 39.62% in 2000, that's a huge increase. Especially if the economy doesn't just bounce back to pre-pandemic levels of activity soon."
Inflamed growth was already apparent even during the pre-pandemic months of 2020, which saw mortgage debt reach 72.64% of GDP.
"This indicates a huge dependence on debt-driven growth, which has never historically ended well," Better Dwelling said. "As debt loads get higher, more future spending is pulled forward. The higher these debt loads get, the more future growth is being used."
At the same time, the national household debt service ratio fell from 14.54% to 12.4% during the first half of 2020. Household debt as a proportion of household disposable income also dropped "from 175.4% to 158.2%, as household disposable income increased 10.8% and the stock of credit market debt remained relatively unchanged," StatsCan said.
Together, these trends could lead to more delinquencies and insolvency applications well into 2021.
"More challenging times are likely ahead," said Ksenia Bushmeneva, an economist at Toronto-Dominion Bank. "Support measures will gradually begin to wane, and the state of the labour market and consumer finances cannot diverge indefinitely."
https://www.mortgagebrokernews.ca/news/statscan-mortgage-debt-to-gdp-ratio-reaches-new-heights-in-q2-333881.aspx?utm_source=GA&utm_medium=20201005&utm_campaign=MBNW-Newsletter-20201005&utm_content=CAB225E9-A56E-4453-BA7A-30CBD695B619&tu=CAB225E9-A56E-4453-BA7A-30CBD695B619