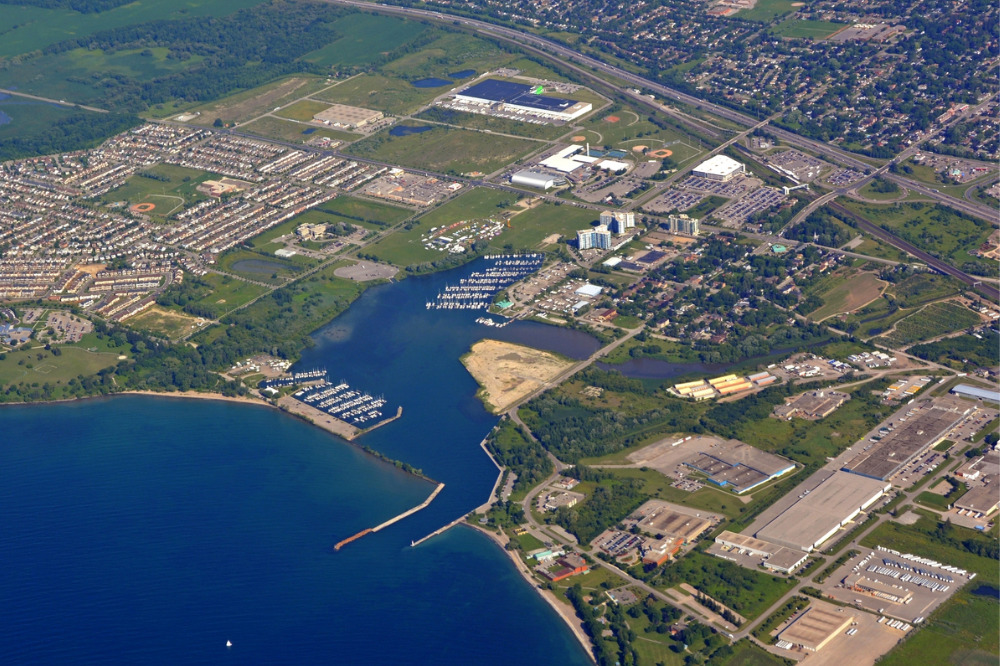 The COVID-19 pandemic proved to be no impediment to Canada's fastest growing cities, which now sport population growth rates approaching and even exceeding 2%.
Taking 2019 and 2020 trends into account, Statistics Canada reported the communities with the strongest population growth:
Oshawa – 2.1%
Halifax – 2%
Kitchener-Waterloo-Cambridge – 2%
Kelowna – 1.9%
Calgary – 1.9%
Saskatoon – 1.9%
Moncton – 1.8%
Edmonton – 1.8%
Barrie – 1.8%
Belleville – 1.6%
Oshawa realtors have reported significantly intensified competition, aggravated by dwindling supply and an influx of buyers moving from other parts of the country. Local broker Paul Baird pointed to one recent extreme case – in which a townhouse selling for $550,000 received 39 competing bids – as emblematic of the current situation.
"This time last year, maybe you'd get a couple offers because the market was starting to heat up. Two years ago in 2019, you'd be lucky to get an offer in the first week on the market. It just took a lot longer to sell a house. And then, all of a sudden, the demand just surged," Baird told CTV News.
Halifax realtor Sandra Bryant said that in her four decades in the industry, she never saw as many people flock to her market as they did in 2020. She said that this year was a vindication for the market.
"I've been waiting for this for a long time," Bryant said. "I always knew it was an incredible place to be."
This mirrored the findings of a separate StatsCan report, which found that the growing number of Canadians moving away from urban core markets will be "an important trend to monitor."
"The desire to live outside the largest urban centres was also reflected in the rapidly increasing housing costs in neighbouring real estate markets, a trend that has continued in spite of the pandemic," StatsCan said, adding that "personal health, the ability to work remotely, and higher housing costs are among the most important factors contributing to the decision of many Canadians to continue (or to no longer continue) living in large urban centres hardest hit by the pandemic."
by Ephraim Vecina 22 Jan 2021SHARE
https://www.mortgagebrokernews.ca/news/statscan-reveals-fastest-growing-canadian-cities-337131.aspx?utm_source=GA&utm_medium=20210122&utm_campaign=MBNW-Newsletter-20210122&utm_content=CAB225E9-A56E-4453-BA7A-30CBD695B619&tu=CAB225E9-A56E-4453-BA7A-30CBD695B619