Get your complementary Pre-Approval from aDiamondMortgage, here

---
Toronto Surpasses Vancouver as Canada's priciest market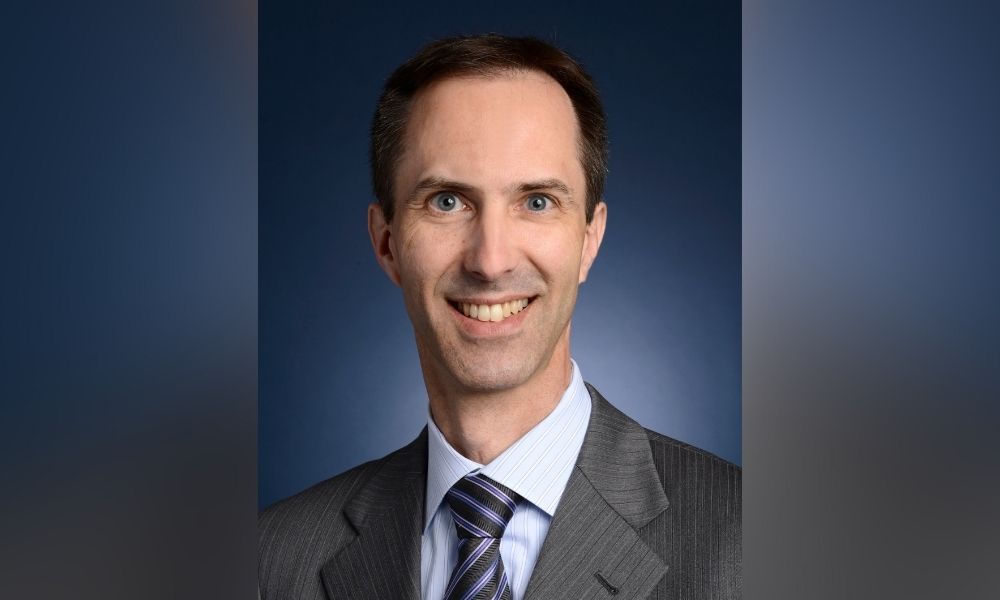 RBC's chief economist says despite skyrocketing prices, some moderation is likely this year
Recent weeks have seen a significant milestone on Canada's housing and mortgage fronts: after decades with the dubious honour of being the country's priciest city, Vancouver was finally overtaken by its historic closest competitor, Toronto.
According to a new report by RBC Economics, Toronto's composite MLS HPI benchmark inched above Vancouver's in January, numbering $1.26 million, compared to the western city's figure of $1.255 million.
That was driven by a steep rise in Toronto's benchmark price over the last several months, with January alone seeing a 4.3% monthly increase that amounted to some $52,000 – bringing the city's market above Vancouver, even though the latter's prices also grew.
The news will come as a further worrying development for buyers in the Toronto market, one that's become increasingly unaffordable for new entrants in particular. Still, while those rising prices show no signs of slowing down at present, RBC's chief economist Robert Hogue (pictured), who penned the recent report, told Canadian Mortgage Professional that some degree of cooling-off was to be expected by the end of this year.
"When you look at the reasons for why prices have gone up, it's because there's just not enough supply to meet demand at this point," he said. "We don't think this is sustainable, especially in light of the Bank of Canada being about to raise interest rates in a material way over the next year and half.
"Our view is that the current situation will start to ease, in our best guess, probably over the second half of this year. Those kinds of price increases that we've seen and are still seeing now are poised to moderate later this year, and quite likely well into 2023."
With the Bank of Canada having indicated in its January rate announcement that future hikes are on the way, Hogue said those increases – likely to total at least three by the end of the year – would cool demand "by a few degrees over time."
Housing starts have also spiked over the past year or so, he emphasized, with construction likely to be completed on a number of those new properties to ease the supply pressures currently weighing down the housing market.
"We're not saying here that we expect the market to be balanced by the end of this year, but we expect the degree of imbalance to ease by the second half of this year and into 2023," Hogue said. "This easing in the imbalance is the reason that we think prices will moderate over time."
Another factor that's likely to reduce the heat of the housing market somewhat could be anti-speculation measures at a federal level, with recent suggestions that the government is considering ways to make the buying process less straightforward for investors or individuals seeking to purchase a second property.
A planned review on the rules surrounding down payments on investment properties was included in the mandate letter delivered to Ahmed Hussen, the minister responsible for housing, from Prime Minister Justin Trudeau.
Hogue also pointed to indications by Finance Minister Chrystia Freeland that housing would be a prominent focus of the next federal budget, which he said would likely entail some form of action against speculation in the market.
He said that measures to cool demand were the right course of action to take, with steps to make it easier to purchase likely to succeed only in ramping up an already turbocharged market.
"We would rather see governments putting forward metrics that ultimately cool demand as opposed to measures that would heat demand even more," he said.
"Clearly affordability is a big issue and I'm sure that many politicians would like to provide help to first-time homebuyers, which I think is well intended – but ultimately that [could] perpetuate and possibly even amplify the issue of very strong demand."
As for the likelihood of Toronto retaining its current status as Canada's most expensive city for housing? Hogue said he expected it and Vancouver to go toe-to-toe for that unwanted crown in the immediate future, with other factors likely to come into play to keep things busy in both despite a likely cooling this year.
"There's very strong immigration and thriving regional economies, so these will continue to sustain fairly strong demand," he said. "We'll see what happens on the supply side if at some point there's that boom in construction.
"I think it's hard to tell whether Toronto is going to stay above Vancouver, but I think both markets are going to battle it out over the next few years."
By Fergal McAlinden10 Feb 2022Share
https://www.mpamag.com/ca/mortgage-industry/market-updates/toronto-surpasses-vancouver-as-canadas-priciest-market/324996?utm_source=GA&e=YWRpYW1vbmRtb3J0Z2FnZUBnbWFpbC5jb20&utm_medium=20220210&utm_campaign=MBNW-Newsletter-20220210&utm_content=CAB225E9-A56E-4453-BA7A-30CBD695B619&tu=CAB225E9-A56E-4453-BA7A-30CBD695B619