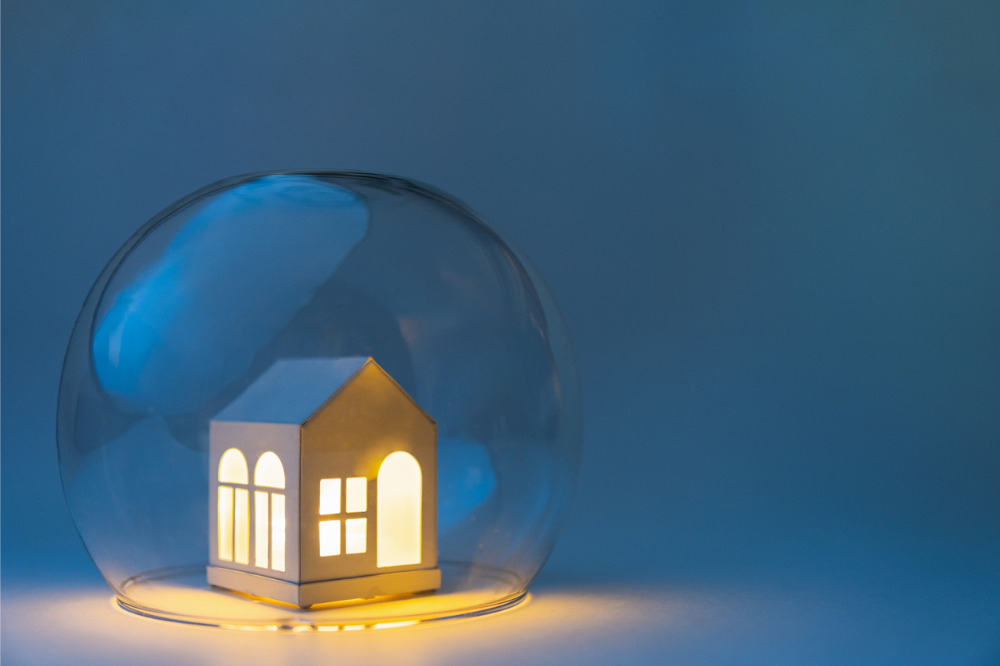 For the third straight year, Toronto is among the global cities most at risk of a residential real estate bubble, according to a new report by UBS.
In the latest edition of its Global Real Estate Bubble Index, UBS said that Toronto scored 1.96, the third highest just after Frankfurt (2.26) and Munich (2.35). Toronto was also found to be at greater risk than other overvalued markets like Hong Kong, Paris, and Amsterdam.
The greatest driver of risk in Toronto is the mounting demand for single-family homes in suburban markets, which has pushed GTA prices up nearly 6% in a year, UBS said.
"Given Toronto's robust population growth and lower mortgage rates, prices there have doubled within only a dozen years," the report said. "Moreover, the expected appreciation of the Canadian dollar will curb the appeal of Toronto's property to foreign buyers when travel restrictions are lifted."
The COVID-19 pandemic has accelerated this trend, according to Claudio Saputelli, real estate chief at UBS.
"The rise of the home office calls into question the need to live close to city centres," Saputelli said. "Pressure on household incomes cause many people to move to more affordable suburban areas. Already debt-ridden or economically weaker cities will have to respond to this economic crisis with tax increases or public spending cuts, neither of which bode well for property prices."
Meanwhile, Vancouver real estate remained in overvalued territory despite no longer being at risk of a bubble this year. The city scored 1.37, significantly lower than the 1.92 reading in 2018.
UBS attributed the Vancouver improvement to a mix of vacancy fees, taxes on foreign buyers, more table prices, and weaker immigration activity.
https://www.mortgagebrokernews.ca/news/ubs-toronto-is-planets-third-most-atrisk-real-estate-market-333882.aspx?utm_source=GA&utm_medium=20201005&utm_campaign=MBNW-Newsletter-20201005&utm_content=CAB225E9-A56E-4453-BA7A-30CBD695B619&tu=CAB225E9-A56E-4453-BA7A-30CBD695B619