Variable rates vs fixed rates – which will prevail in Canada?
The central bank's record-low benchmark overnight rate is a major factor in accelerated demand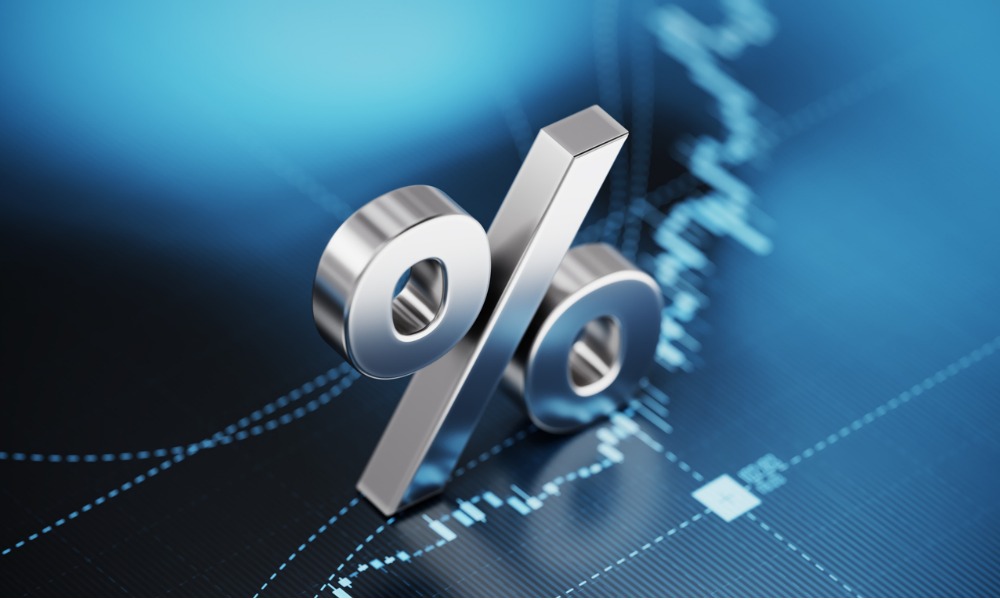 In the current climate, new borrowers are more likely to gravitate towards variable-rate loan products – thus negating any market-cooling effects of the recent increases in fixed-rate offerings by major Canadian banks, according to industry observers.
This is because variable-rate loans are now hovering at some of their cheapest levels ever, Ratehub.ca co-founder James Laird told Reuters.
"The variable rate is half the fixed rate," Laird said.
Demand for variable-rate mortgages accelerates when they are at least 75 basis points cheaper than fixed-rate products, Laird said.
The Bank of Canada's decision to keep its benchmark overnight rate at 0.25% for the foreseeable future is a major factor in this accelerated demand, said Mississauga-based broker Ron Butler.
"We are at a point where there's an artificial suppression of the short-term, central bank controlled rate," Butler said. "[But] a marketplace-based rate like the five-year fixed says 'no no no, I think rates have to go up'."
However, any "effect on the marketplace, where the variable rate is so low, is very much blunted," Butler said.
The central bank is likely to let inflation run hotter for longer and keep the rate at 0.25% for the foreseeable future to stimulate growth, especially since Canada exhibited "weaker than previously thought" momentum going into the third quarter, according to Tony Stillo, director of Canada economics at Oxford Economics.
"While we still expect a sustained reopening of the economy will lead to stronger growth in [the second half of 2021] and a gradual easing of transient higher inflation, uncertainty and downside risk from the spread of the Delta variant and persistent supply disruptions will keep rate hikes on hold," Stillo said.
By Ephraim Vecina18 Oct 2021
https://www.mpamag.com/ca/mortgage-industry/industry-trends/canadians-fear-bankruptcy-risks-following-rate-hikes-mnp-debt/312904