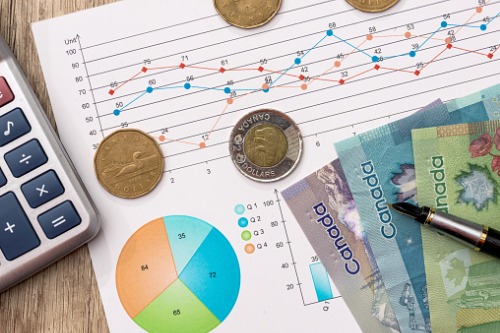 The Bank of Canada will likely leave the overnight lending rate unchanged for the whole of 2021, according to a recent Ratehub.ca forecast.
James Laird, co-founder of Ratehub.ca, said that even with the continuous roll-out of COVID-19 vaccines, full economic recovery might take a considerable amount of time.
"The bank will be patient in raising rates until pre-pandemic economic indicators are achieved," Laird said. "Therefore, the prime lending rate for variable rate mortgages and HELOCs will remain unchanged."
This reluctance to rock the boat will also be apparent in the lack of changes to mortgage regulations this year, Laird added.
"The government and regulators are focused on the pandemic recovery; therefore, they will not introduce any new rules which would make it any harder for homebuyers to qualify for a mortgage," Laird said.
Intensified borrowing and sales activity will likely stimulate growth of 4% to 7% in average real estate prices, "with the strongest growth in the suburbs around major urban centres," Laird said. "With Canadians working from home, the demand will continue to be strong for more space. Larger homes outside of the city centre will see the strongest demand."
The condo sector will be the notable exception to these trends, with prices in downtown markets expected to slightly decline in the first half of the year.
"University students learning remotely, the lack of immigration, and the crack down on Airbnb, will continue to weigh on condo prices," Laird said.
The asset class might find a measure of stability by the end of the second quarter, however.
"When students return to campus and borders reopen for new Canadians, demand will return to the condo market," Laird said. "With home values surging, condominiums will be the only option for priced out first-time homebuyers."
by Ephraim Vecina 06 Jan 2021
https://www.mortgagebrokernews.ca/news/what-will-happen-to-bank-of-canada-rates-in-2021-336600.aspx