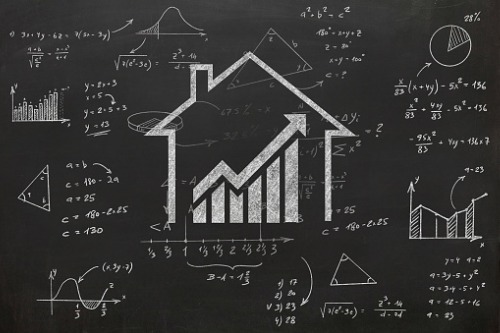 Attesting to the market's status as one of Canada's hottest housing destinations, Toronto apartment prices have grown by 78% over the last five years alone (up to $592,900 in 2020), while single-family prices went up by 51% during the same time frame (reaching an average of $999,200).
Analysing figures from the Canadian Real Estate Association (CREA), Zoocasa said that this pace made Toronto the second hottest market for apartments over that five-year period right after Niagara's 87% increase to $354,400.
Other standouts in apartment price growth were Hamilton-Burlington (up 74% to $471,100), Guelph (up 73% to $379,000), and Victoria, British Columbia (up 65% to $504,900).
In terms of single-family housing prices, Niagara Region once again had the highest five-year growth at 95% to reach $490,500, followed by Hamilton-Burlington (71%), Guelph (63%), Fraser Valley (62%), Ottawa with 53%, and Toronto (51%).
"Some of the pressure from pent-up demand was released this summer when pandemic restrictions eased," Toronto Storeys said in its report on the Zoocasa analysis. "In turn, buyers continued returning to the market with refocused housing priorities – with a growing number beginning to look to suburban and rural markets in search of more space relative to what's available in denser urban cities."
A recent report by UBS arrived at a similar conclusion, saying that the greatest driver of housing bubble risk in Toronto is accelerating demand for homes in suburban markets. This activity has led to GTA average home prices going up by nearly 6% in a year.
"Given Toronto's robust population growth and lower mortgage rates, prices there have doubled within only a dozen years," UBS said. "Moreover, the expected appreciation of the Canadian dollar will curb the appeal of Toronto's property to foreign buyers when travel restrictions are lifted."
https://www.mortgagebrokernews.ca/news/zoocasa-toronto-price-growth-continues-to-be-among-canadas-fastest-333923.aspx