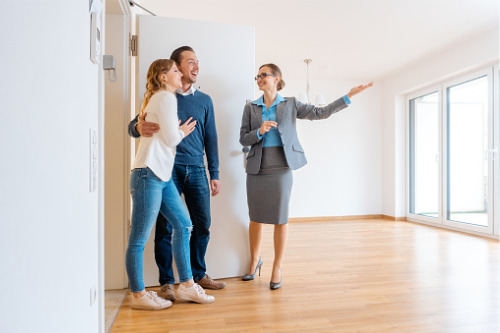 Canadians most often buy their first homes when they are around 36 years old, according to a recent study by Money.co.uk.
The survey, which polled first-time buyers across 25 nations, showed that the average Canadian buyer of a first home has a budget of $317,514 – assuming an average annual salary of $70,557.
But entering home ownership was never easy for Canada's beleaguered millennials and Generation Z. With an average home sale price at $361,687, the typical first-time buyer will have to shell out an additional $44,173 just to get started – a daunting proposition for a cohort already labouring under the disproportionate economic impact of the COVID-19 pandemic.
On the other end of the demographic scale, approximately 62% of Canadians age 55 and older said that they are already living in their permanent homes, a separate Canada Life survey found.
This is equivalent to roughly 6.2 million households. Around 37% of respondents further said that making home improvements added to the feeling of permanence in their current dwellings. Another 28% said that the crucial factor in a "forever home" is the sum of memories made in the property.
Permanent residences by Canadian seniors often feature large gardens (a feature in 38% of respondents' homes) and sizeable kitchens (35%). Around 35% of such homes are detached properties, while a similar proportion has access to off-road parking.
The Canada Life study also found that seniors are considering working longer (19%), borrowing money (13%), or releasing equity (11%) so that they can remain in their current homes.
https://www.mortgagebrokernews.ca/news/sorry-gen-z-the-average-firsttime-buyer-in-canada-is-36-years-old-335685.aspx?utm_source=GA&utm_medium=20201127&utm_campaign=MBNW-Newsletter-20201127&utm_content=CAB225E9-A56E-4453-BA7A-30CBD695B619&tu=CAB225E9-A56E-4453-BA7A-30CBD695B619